Simply Stogies Test Event
This is a test event. Once we get all the kinks worked out we'll start adding real events.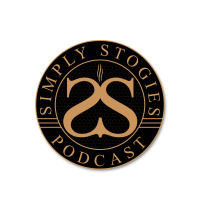 Thank you for visiting SimplyStogies.com! We strive to bring you the latest news, interviews, and reviews in the cigar industry while taking you along on James' journey as a new cigar enthusiast. Simply Stogies is fan funded. All money donated is used to help us keep the website up, the podcast running, and to take us to cigar events around the country. Your donation allows us to bring you the very best content we can. Thank you so much for your consideration, your generosity, and your support.
© All rights reserved. Developed by SimplyStogies.com