From news and reviews, to interviews with cigar industry insiders, to the latest in products and innovation in the cigar industry; we here at SimplyStogies.com are dedicated to bringing you the best possible content.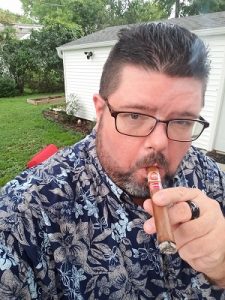 Admin/Podcast/Social Media/Discord
James is a podcaster from Cedar Rapids, Iowa and has been podcasting for ten years. James began his cigar journey in 2018.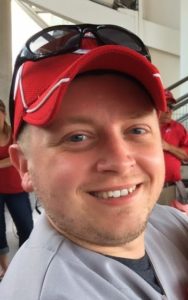 Content Director/Cigar Reviews
Mike is an architect from the Cincinnati area. Mike  started smoking cigars around 2004 and started reviewing cigars seriously in 2015. 
Tim is an Active Duty National Guardsman and a Cigar Rights of America Ambassador for the state of Iowa. Tim began his cigar journey in 2008.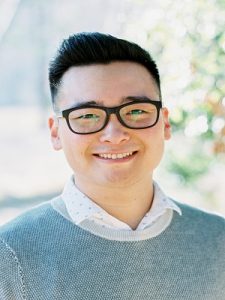 Frank is a freelance photographer from LA. He smoked his very first premium cigar in 2017 and has gotten serious about the hobby since.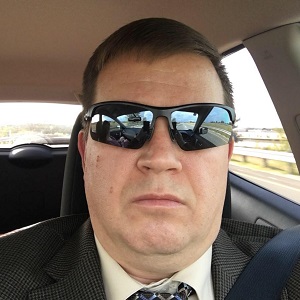 Troy has worked in IT for over 20 years. He began his cigar journey around the same time and has been serious about the hobby since 2014.