From news and reviews, to interviews with cigar industry insiders, to the latest in products and innovation in the cigar industry; we here at SimplyStogies.com are dedicated to bringing you the best possible content.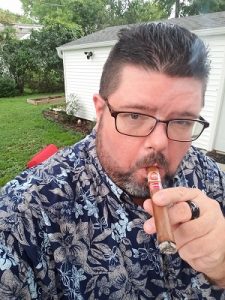 Admin/Podcast/Social Media/Discord
James is a podcaster from Cedar Rapids, Iowa and has been podcasting for over ten years. James began his cigar journey in 2018.
Tim is an Active Duty National Guardsman and a Cigar Rights of America Ambassador for the state of Iowa. Tim began his cigar journey in 2008.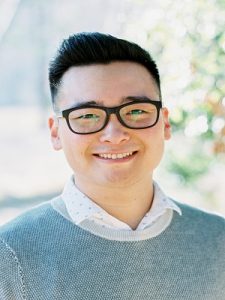 Frank is a freelance photographer from LA. He smoked his very first premium cigar in 2017 and has gotten serious about the hobby since.