From news and reviews, to interviews with cigar industry insiders, to the latest in products and innovation in the cigar industry; we here at SimplyStogies.com are dedicated to bringing you the best possible content.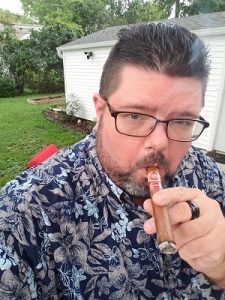 Admin/Podcast/Cigars & Coffee/Social Media/Discord
James is a podcaster from Cedar Rapids, Iowa and has been podcasting for over ten years. James began his cigar journey in 2018.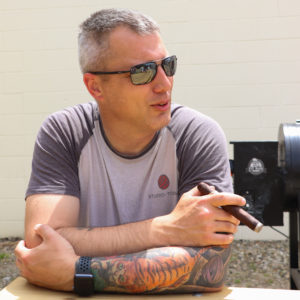 Admin/Project CY/Cigars & Coffee
Tim is an Active Duty National Guardsman and a Cigar Rights of America Ambassador for the state of Iowa. Tim began his cigar journey in 2008.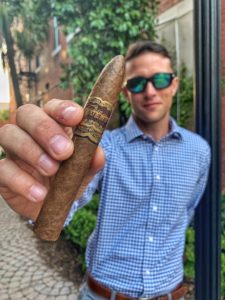 Reviews/Foreign Cigar Correspondent
David is an Active Duty member in the US Air Force. He smoked his first cigar in 2005 and has been on a serious cigar journey since 2010.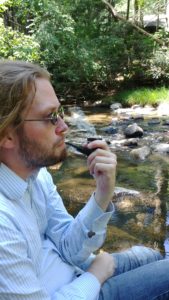 Michael is a mechanical engineer living in Central Pennsylvania. He started pipes in 2014 and almost immediately began writing pipe tobacco reviews.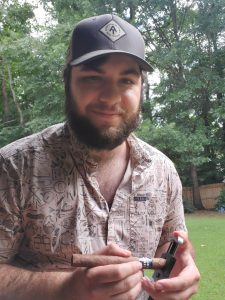 Greg is a cigar enthusiast from Atlanta. He started smoking cigars in 2017, but 2021 allowed time to grow his hobby into a new passion. Follow Greg as he takes you through his cigar journey.