From news and reviews, to interviews with cigar industry insiders, to the latest in products and innovation in the cigar industry; we here at SimplyStogies.com are dedicated to bringing you the best possible content.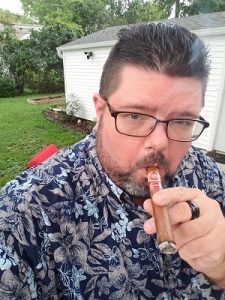 Admin/Podcast/Cigars & Coffee/Social Media/Discord
James is a podcaster from Cedar Rapids, Iowa and has been podcasting for over ten years. James began his cigar journey in 2018.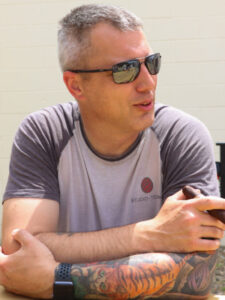 Admin/Project CY/Cigars & Coffee
Tim is an Active Duty National Guardsman and a Cigar Rights of America Ambassador for the state of Iowa and Nebraska. Tim began his cigar journey in 2008.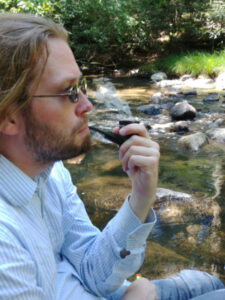 Michael is a mechanical engineer living in Central Pennsylvania. He started pipes in 2014 and almost immediately began writing pipe tobacco reviews.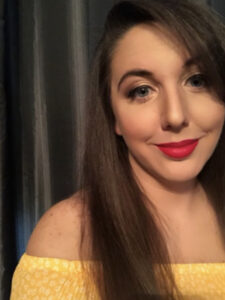 Cigar, Lounge, and Product Reviews
La'Cee Conley is a patent attorney who is a tobacconist for David's Fine Tobaccos in Des Moines, IA. In her free time, she dedicates her life to philanthropy by sitting on the boards for the American Red Cross, Ballet Des Moines, and The American Inns of Mediation. 
Contributors are a vital part of our team. They write articles and reviews just like our team members, but only deliver content as time allows. Some contributors are more active than others, but if you look around the site, you will find great content written by these great individuals.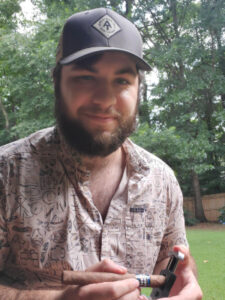 Greg is a cigar enthusiast from Atlanta. He started smoking cigars in 2017, but 2021 allowed time to grow his hobby into a new passion. Follow Greg as he takes you through his cigar journey.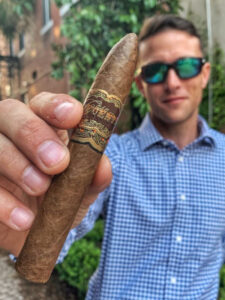 Reviews/Foreign Cigar Correspondent
David is an Active Duty member in the US Air Force. He smoked his first cigar in 2005 and has been on a serious cigar journey since 2010.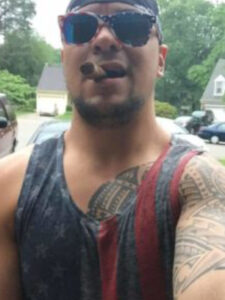 Joe has been smoking cigars on and off for about 14 years taking the plunge all the way in when COVID started. His passions also include sports, motorcycles, and spending time with his 6 year old son.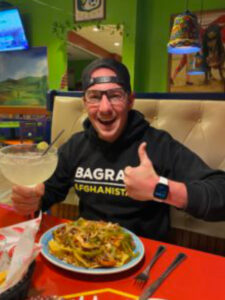 Doug enjoys the simple things in life: cigars, bourbon, and motorcycles. Cigars started as a way to kick back and relax with friends. Doug is a 11 year Army Infantry Veteran and that is where his love of cigars began.