From news and reviews, to interviews with cigar industry insiders, to the latest in products and innovation in the cigar industry; we here at SimplyStogies.com are dedicated to bringing you the best possible content.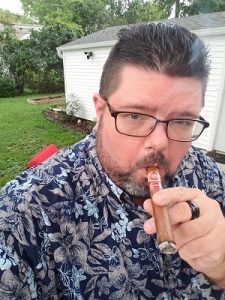 Admin/Podcast/Cigars & Coffee/Social Media/Discord
James is a podcaster from Cedar Rapids, Iowa and has been podcasting for over ten years. James began his cigar journey in 2018.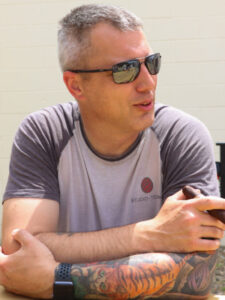 Admin/Project CY/Cigars & Coffee
Tim is an Active Duty National Guardsman and a Cigar Rights of America Ambassador for the state of Iowa and Nebraska. Tim began his cigar journey in 2008.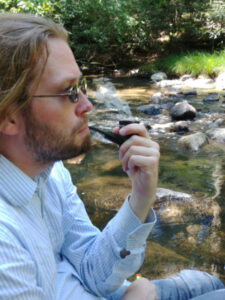 Michael is a mechanical engineer living in Central Pennsylvania. He started pipes in 2014 and almost immediately began writing pipe tobacco reviews.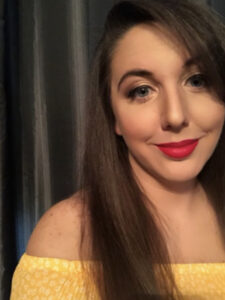 Cigar, Lounge, and Product Reviews
La'Cee Conley is a patent attorney who is a tobacconist for David's Fine Tobaccos in Des Moines, IA. In her free time, she dedicates her life to philanthropy by sitting on the boards for the American Red Cross, Ballet Des Moines, and The American Inns of Mediation.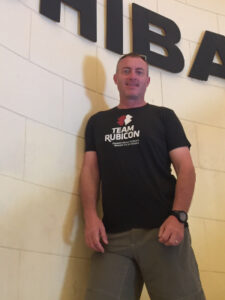 Randy has been smoking cigars for over 15 years. He's a simple man of simple pleasures, but has learned to appreciate the finer things in life.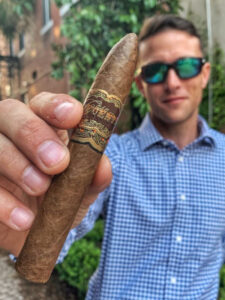 Reviews/Foreign Cigar Correspondent
David is an Active Duty member in the US Air Force. He smoked his first cigar in 2005 and has been on a serious cigar journey since 2010.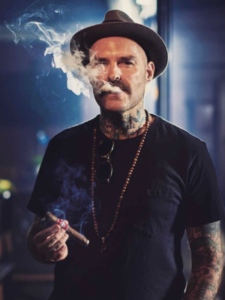 Cigar Reviews, Cigar Journeys
Jason Tyler Grace is an artist, a writer and has been tattooing since 1998. His love for cigars started in 2021 and it quickly became one of the biggest joys/obsessions in his life. He is excited to share his thoughts on the passion, the community and this lifestyle that we all share.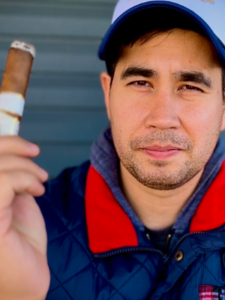 I was born in Baltimore, MD and have lived all over the United States and in Asia. While I have smoked cigars occasionally for the last 9 years. In the last 4 years, smoking hand made cigars has become a hobby. Most weekends you will find me BBQing, drinking whiskey, and smoking cigars. I also enjoy drawing, powerlifting, and mountain biking. I have been happily married for 13 years and have 4 daughters.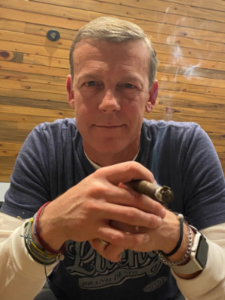 Cigar Reviews, Coffee Expert
31 years ago I smoked my first cigar for love, ended up loving cigars. I smoked through the cigar boom in the 90's when a Roosters Cock fetch $9.00, was seasoned by the time Acid hit the market and can tell you – today is the absolute best time to smoke cigars. There are so many amazing blenders today. Been there done that with Janus Tobak, traded it in to focus on roasting coffee which allow me to create and push the boundaries of coffee roasting. I'm sure I'll be somewhere between Mayan Chocolate and a Cosmic Brownie when it comes to my reviews.