The Latest Simply Stogies Podcast and Cigars and Coffee
The very latest episodes of Simply Stogies media.
The Latest Reviews and Articles
The very latest reviews and articles from the Simply Stogies staff. If you've read my review of the Freakshow from Nomad by Ezra Zion, then you know that Nomad releases can sometimes speak to my inner geek. In this instance, Sweep the Leg scratches that...
Read More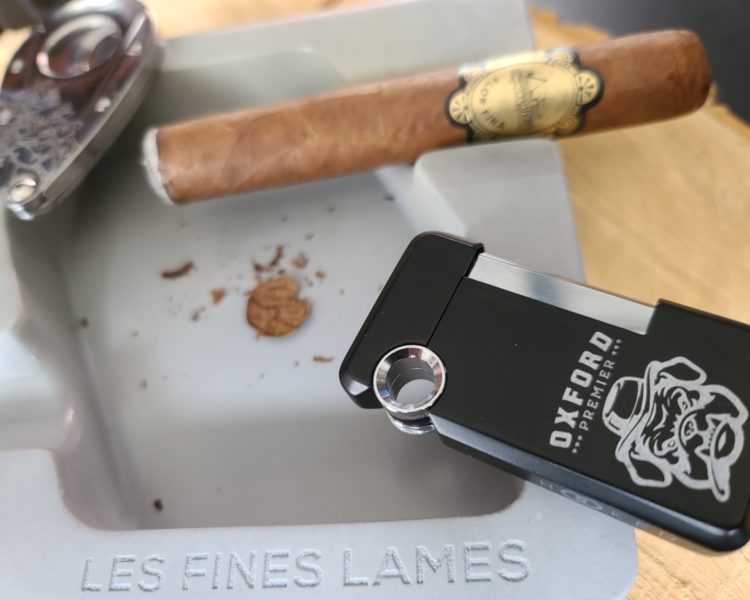 The Chinchalle is a first for Warped Cigars, as it's the first time they've produced a cigar in the Dominican Republic. The Chinchalle also happens to be one of the first cigars produced at...
Read More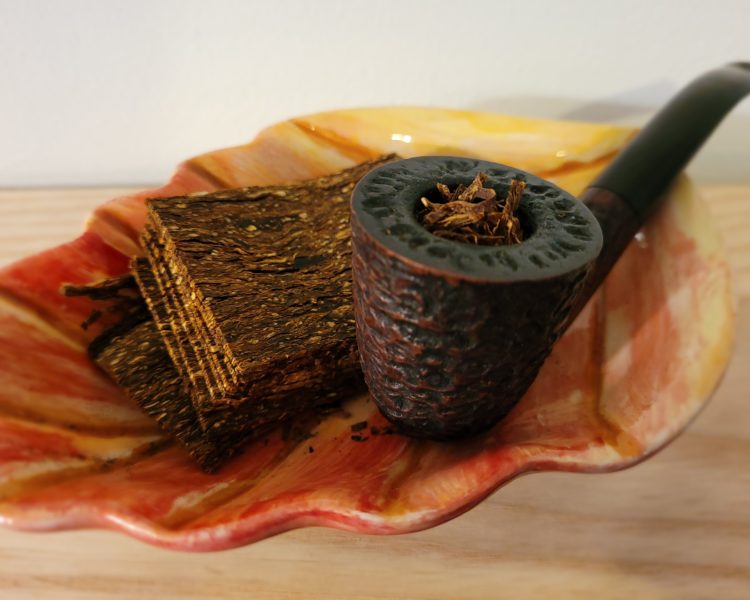 When McClelland closed its doors in 2017, there were numerous blends that became objects of veneration, from their annual Christmas Cheer release to the Frog Morton line, to their incomparable oriental blends. What was...
Read More