Welcome to SimplyStogies.com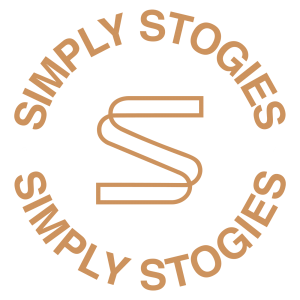 SimplyStogies.com is more than just a podcast. SimplyStogies.com also brings you the latest in cigar news, as well as honest cigar and product reviews. Our team works hard to bring you the best cigar-centric content we can.
The Latest Simply Stogies Podcasts
The very latest episodes of Simply Stogies Podcast.
The Latest Cigar News and Reviews
Want to know where Simply Stogies will be next? Introducing Upcoming Events. Check back here to see where we are going to be. Swing by, say hi and enjoy a cigar and conversation with the Simply Stogies team.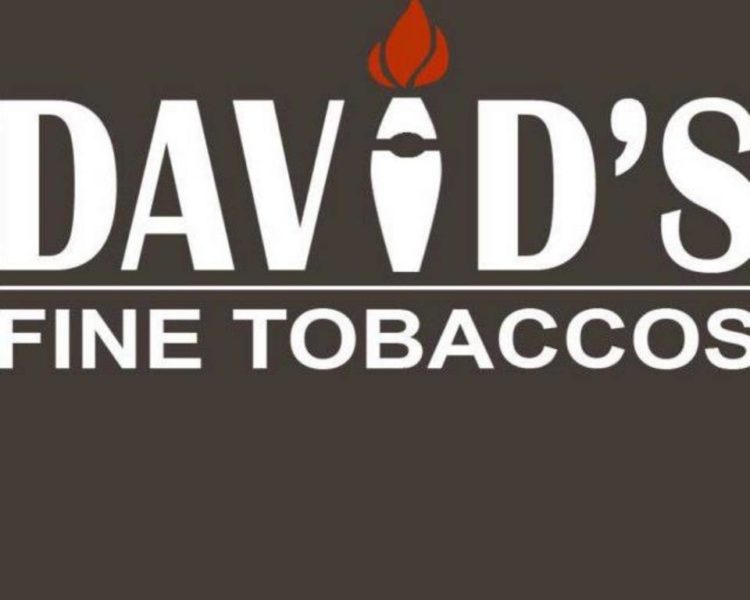 Ashton Symmetry is drawn from an unparalleled blend of proprietary and ultra-rare tobaccos. A shimmering, mahogany-brown Habano Rosado wrapper leaf harvested in Ecuador embraces flawless proportions of interior tobaccos from the Dominican Republic and...
Read More