The Latest Simply Stogies Podcast and Cigars and Coffee
The very latest episodes of Simply Stogies media.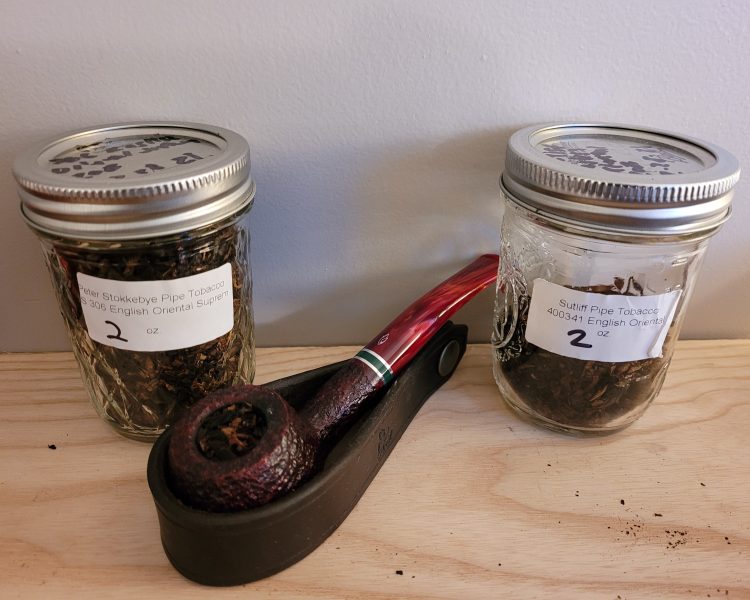 Armageddon and Deep Impact. The Adams Family and The Munsters. Gobots and Transformers.  Cheeze Whiz and Easy Cheese. Sutliff English Oriental and Peter Stokkebye English Oriental Supreme. There are dozens of times competing companies...
Read More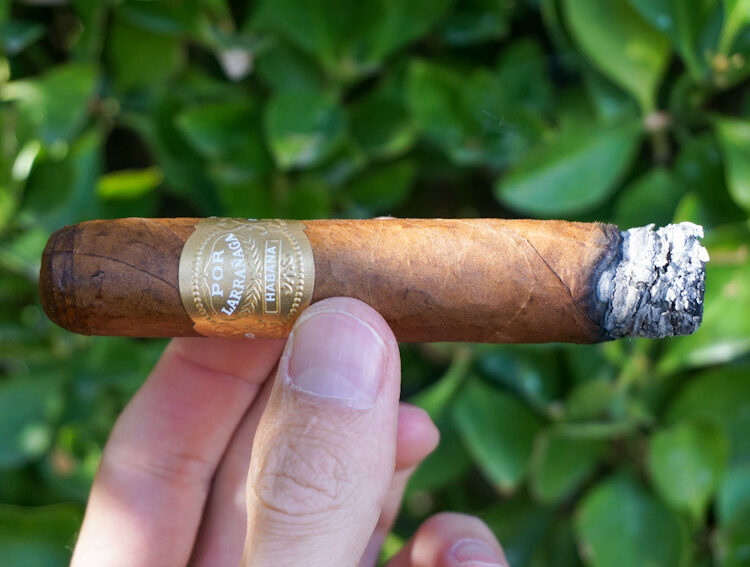 On a hot, muggy Caribbean day in 1825, a Spanish immigrant stepped off a boat in the harbor of Havana, Cuba.  After weeks of travel at sea, he had finally arrived in the very...
Read More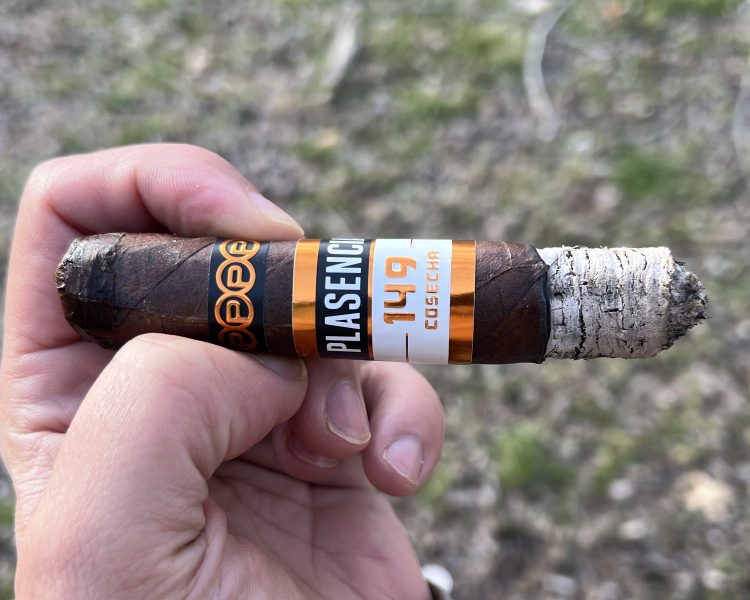 The Plasencia Cosecha 149 is a tribute to the family's 149th crop of tobacco. I enjoy many of Plasencia's lines, the Alma Fuerte is a cigar that a recommend to everyone. It is one...
Read More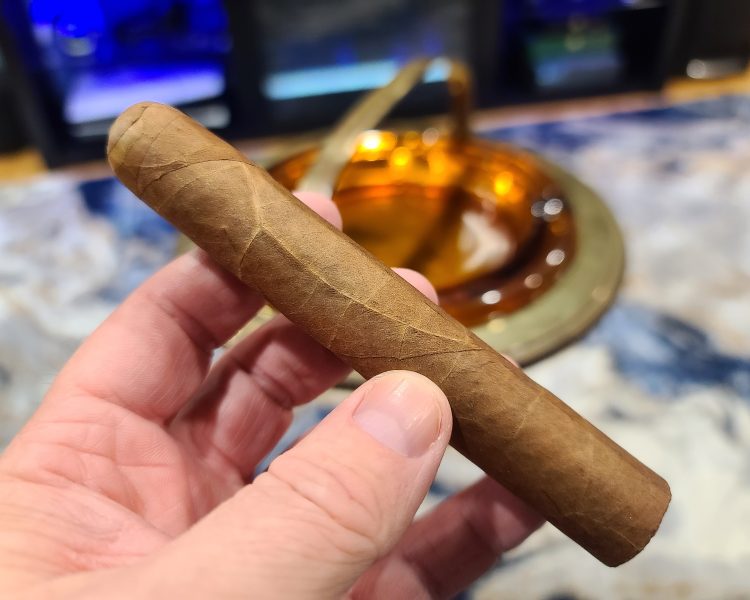 In 2021 Warped produced the Chinchalla. The Chinchalla was their first cigar produced out of TABACALERA LA iSLA, located in the Dominican Republic. I really did enjoy the Chinchalla, so when I learned that...
Read More