The Latest Simply Stogies Podcast and Cigars and Coffee
The very latest episodes of Simply Stogies media.
The Latest Reviews and Articles
The very latest reviews and articles from the Simply Stogies staff.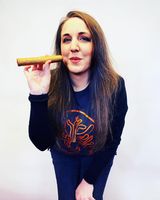 Let's Hear It For The Girls! About 2 percent of U.S. women say they smoke cigars, according to the Center for Disease Control and Prevention, but that's about 3.2 million women. (In the 1990s,...
Read More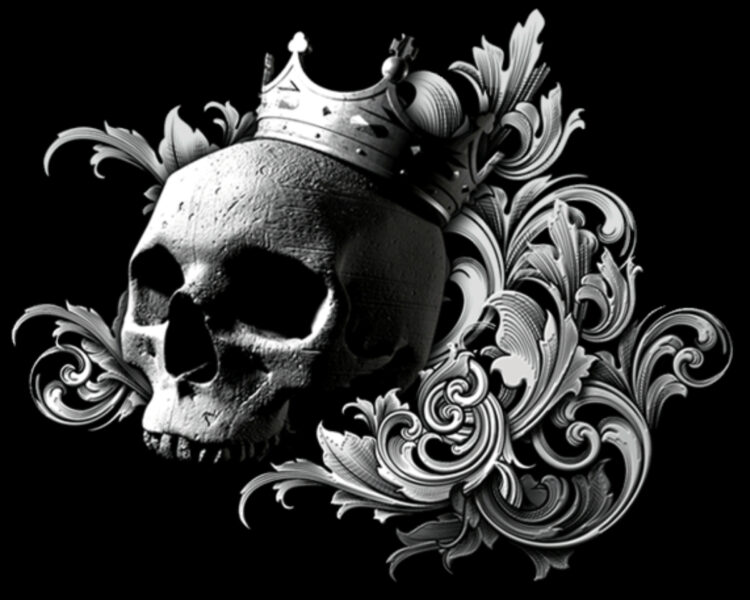 The Black Label Trading Company was established in early 2013 by a couple who have dedicated their brand to premium cigars of supreme quality in small batch, highly limited quantities and maintained a philosophy...
Read More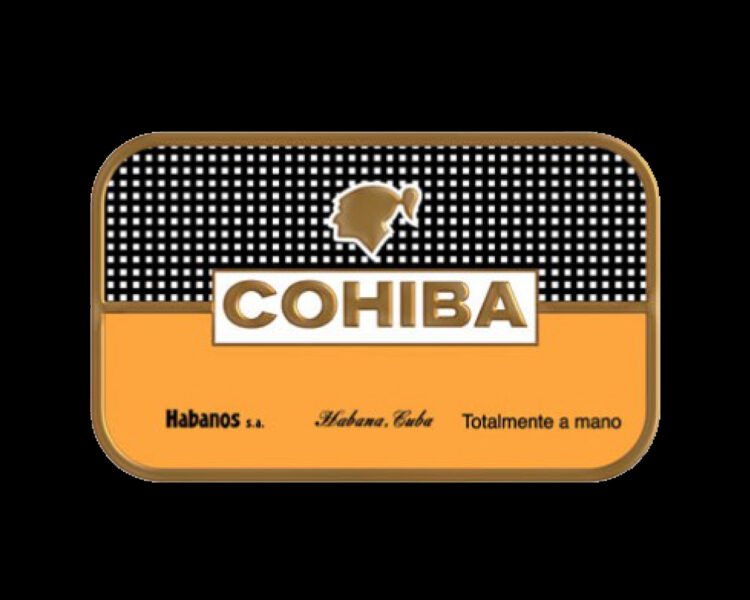 Cohiba is a premium cigar dual-brand – one is produce in Cuba by the Cuban state-owned tobacco company, Habanos S.A., and the other is produced in the Dominican Republic for United States-based General Cigar...
Read More