The Latest Simply Stogies Podcast and Cigars and Coffee
The very latest episodes of Simply Stogies media.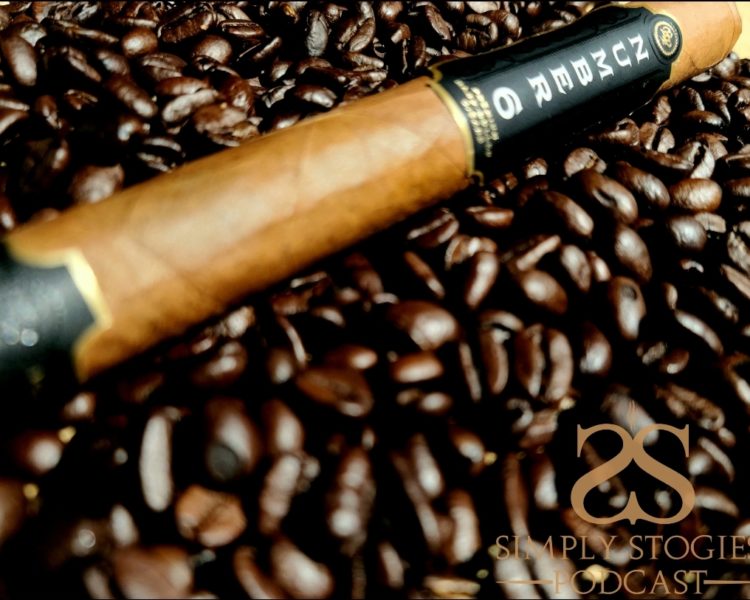 James and Tim return to David's Fine Tobacco with the Honduran bean Pacayal Coffee from Be Bright Coffee (not a sponsor), and pair it with a Rocky Patel (not a sponsor) Number 6. We...
Read More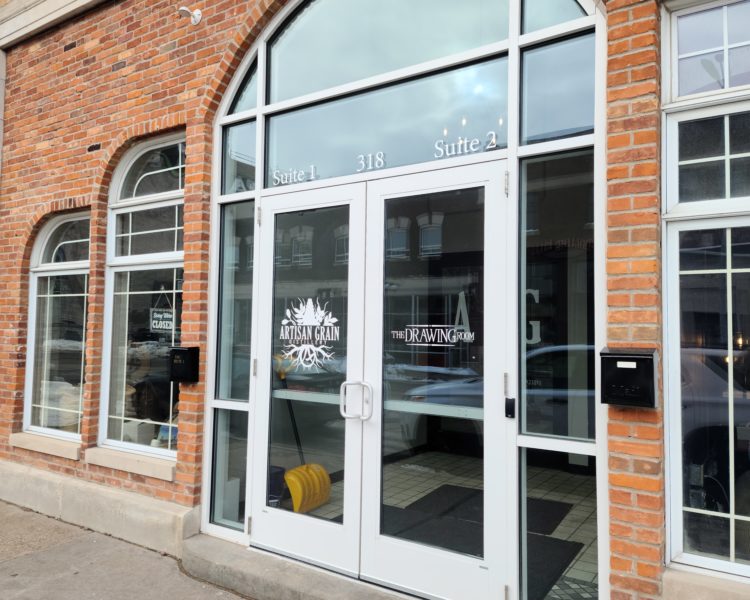 I visit the Drawing Room QC and chats with two of the owners, Eric Norton and Shale Sage. The trio discuss the cigar community and rich cigar history in Davenport, Iowa, the cigar industry,...
Read More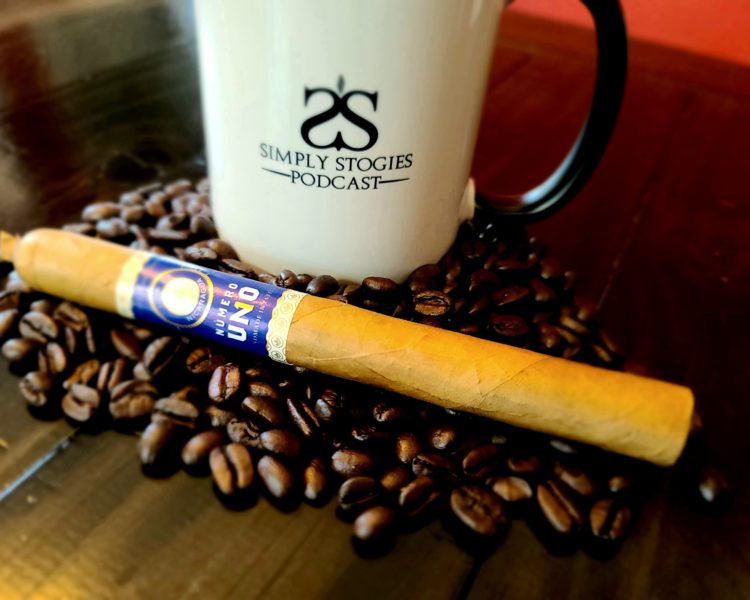 James and Tim sit down at David's Fine Tobaccos in Clive, Iowa and discuss what celebrities they'd like to have a cigar with. We find out who Tim's hall pass, how disappointed she must...
Read More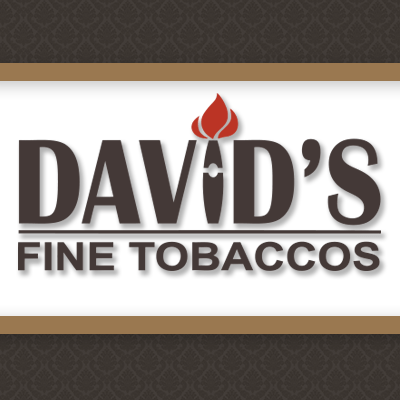 I sit down with the third generation owner of David's Fine Tobaccos in Clive, Iowa, Sean David. Sean and I discuss a wide range of topics that both his customers and cigar aficionados and...
Read More
The very latest reviews from the Simply Stogies staff.
Find out where we will be. Join us if you can.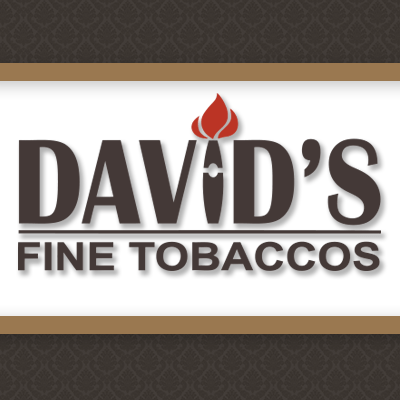 James and Tim will be attending a cigar dinner hosted by David's Fine Tobaccos at the Embassy Club West in West Des Moines Iowa. Reservations are required. Call David's Fine Tobaccos for details.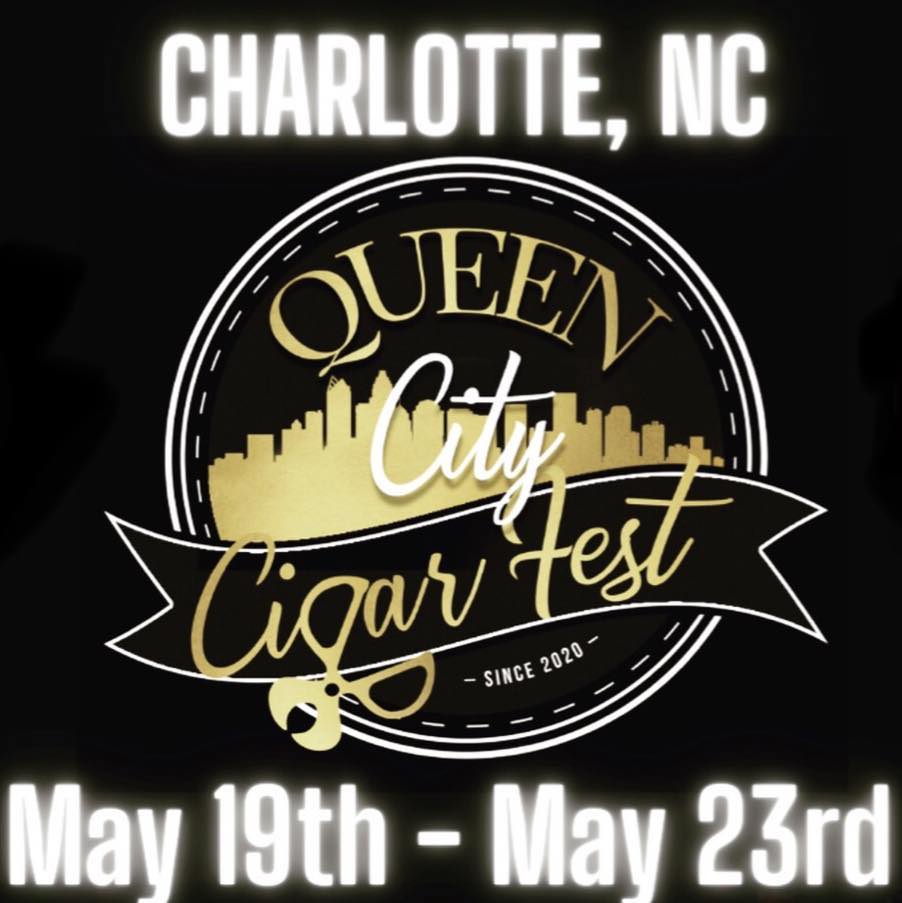 Look for James (and possibly Tim) all over during this huge event. Get yourself a VIP, Dinner, or Saturday event tickets before they are gone. Visit the Queen City Cigar Fest website for more details.