Welcome to SimplyStogies.com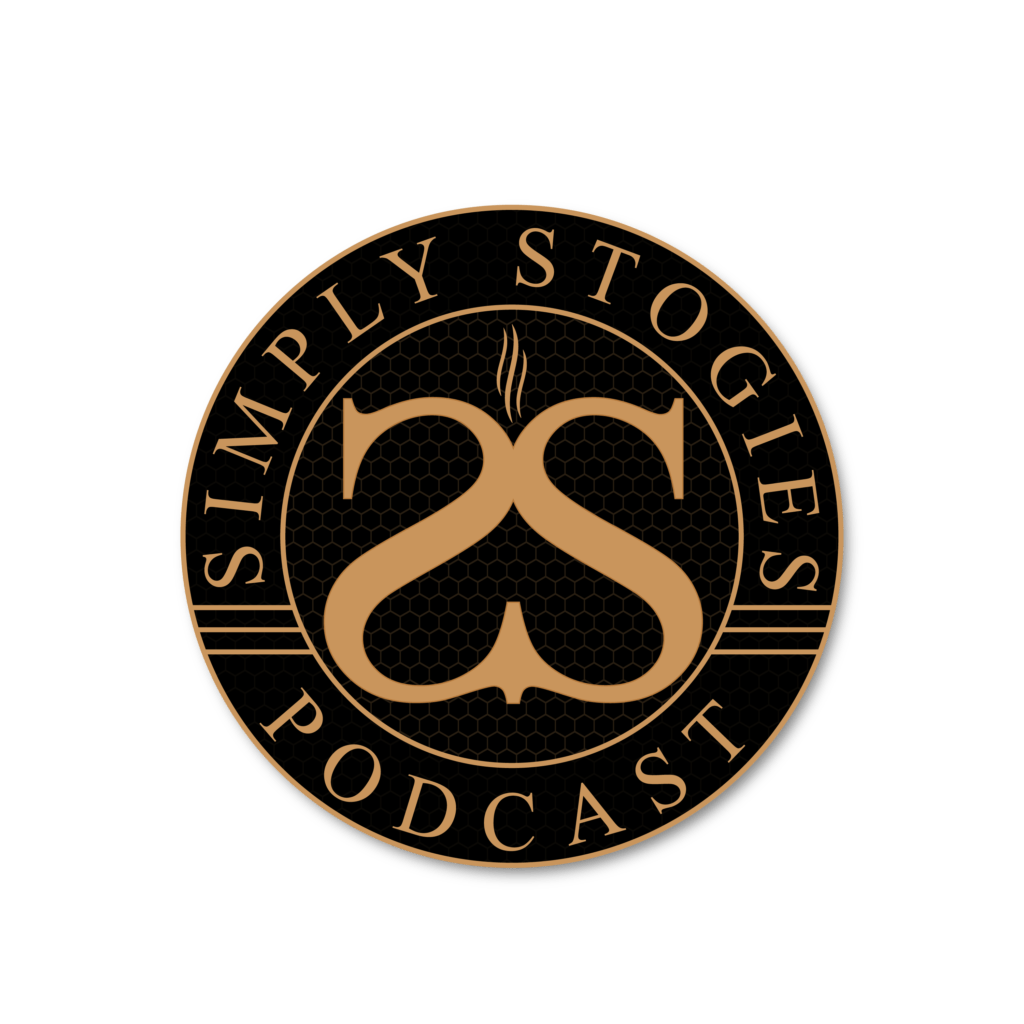 SimplyStogies.com is more than just a podcast. SimplyStogies.com also brings you the latest in cigar news, as well as honest cigar and product reviews. Our team works hard to bring you the best cigar-centric content we can.
The Latest Simply Stogies Media
The very latest episodes of Simply Stogies media.
The Latest Cigar News and Reviews