Simply Stogies opinion pieces are relevant articles written to bring you our views about all things cigar related.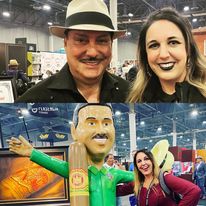 Premium Cigar Association 2022 For The First-Timer Imagine with me, if you will: I arrive at Treasure Island Hotel & Resort where the wait time for the line to...
Read More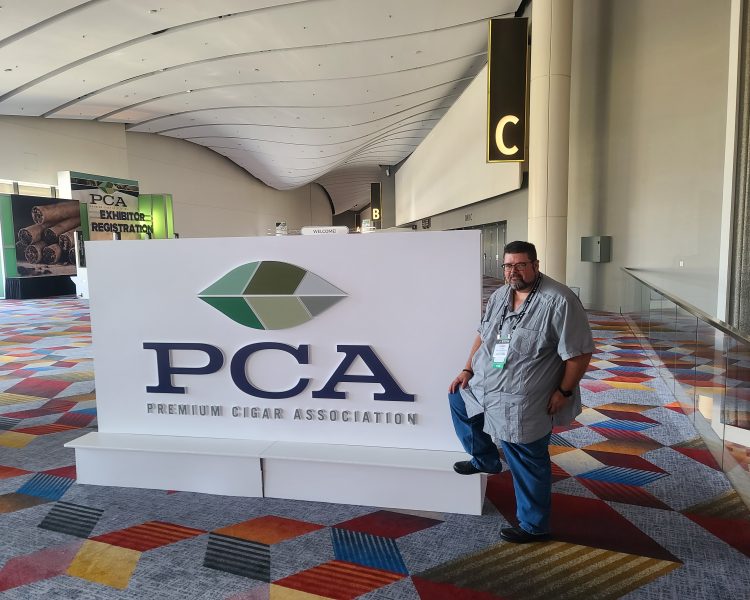 By the Numbers The PCA 2022 Trade Show has come and gone. All of our coverage of the show has been published and it's been two weeks since its...
Read More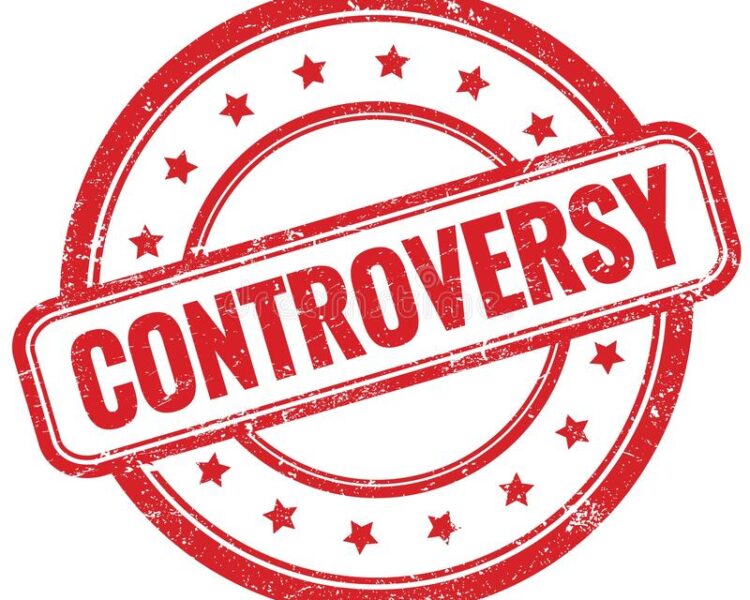 From Meltdowns to Hot Takes First, we need some context. A few weeks ago the PCA put out an article on "Responsible Marketing." You can click here to read...
Read More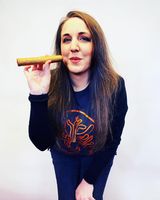 Let's Hear It For The Girls! About 2 percent of U.S. women say they smoke cigars, according to the Center for Disease Control and Prevention, but that's about 3.2...
Read More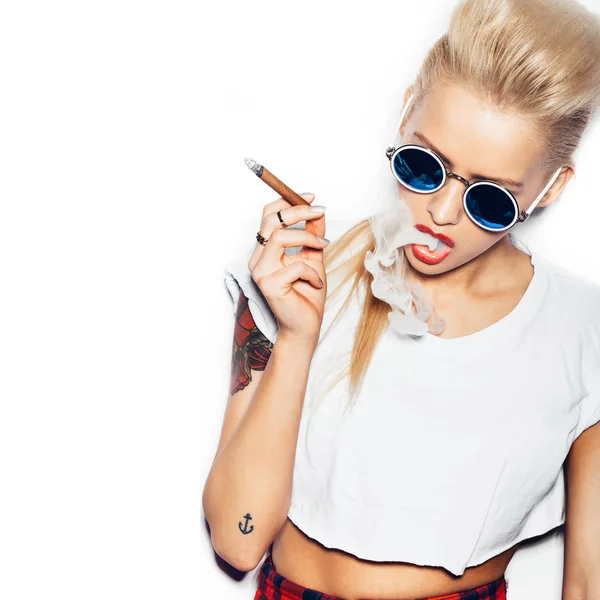 We have all received some sort of service at cigar lounges – excellent or otherwise. The below list provides some reasons why tipping your tobacconist is a trick you...
Read More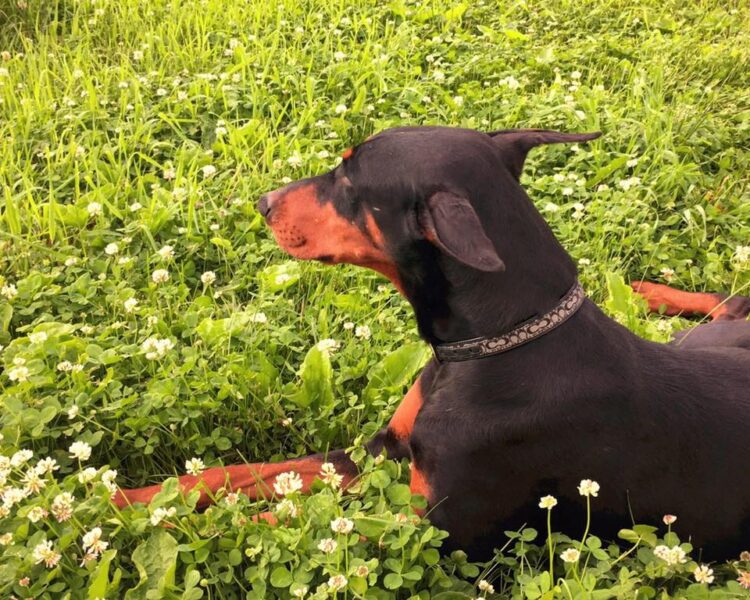 Many cigar aficionados are dog lovers. What's not to love? But have you ever wondered what type of dog breed you might be based on your cigar preference? Look...
Read More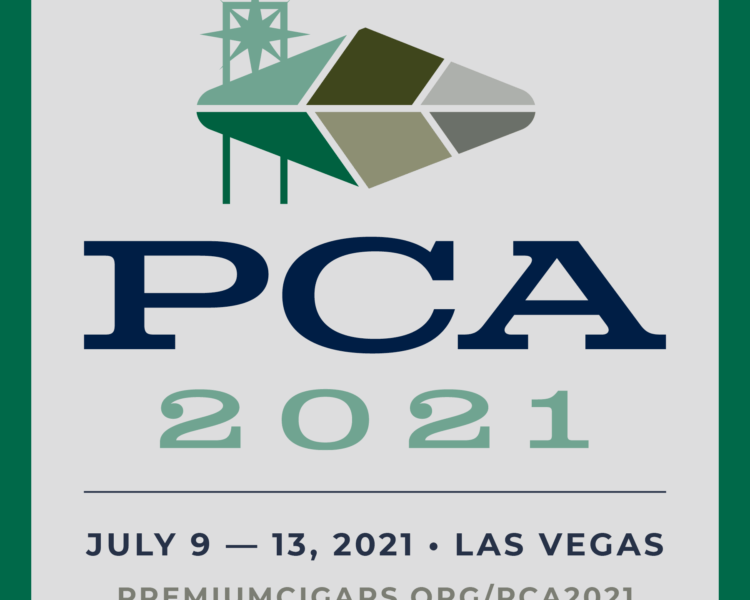 It has been a week since this year's PCA Trade Show officially ended. I have had to time to look back and reflect on what was good and bad...
Read More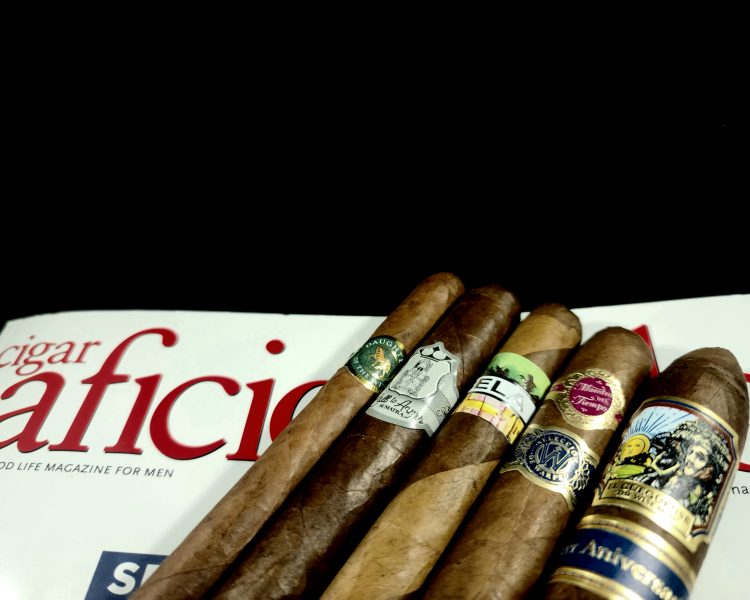 Every year the cigar industry waits with bated breath to find out which cigars will make Cigar Aficionado's annual Top 25 list. And every year I become a little...
Read More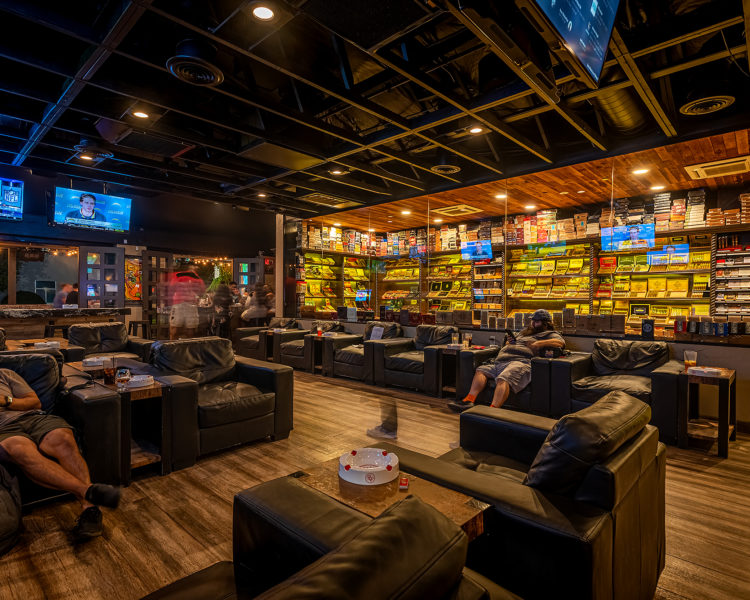 First, I want to be very clear: I am not a doctor, epidemiologist, or expert whose advice or views should be followed. Ever. I can only speak for myself,...
Read More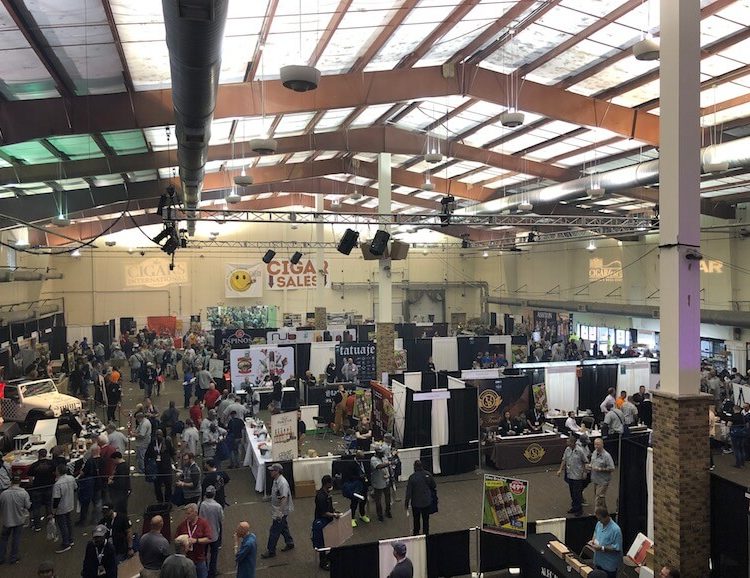 On August 19th, Cigars International officially cancelled CigarFest 2020 making this large gathering another victim of COVID-19. CigarFest is an annual three day cigar celebration held in May by...
Read More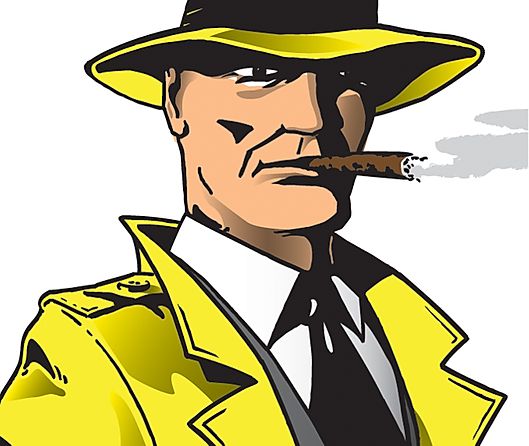 The Nebraska Cigar Festival Just a few short miles west of downtown Lincoln, Nebraska sits a historic area landmark, the Pla Mor Ballroom. For the past 13 years, cigar...
Read More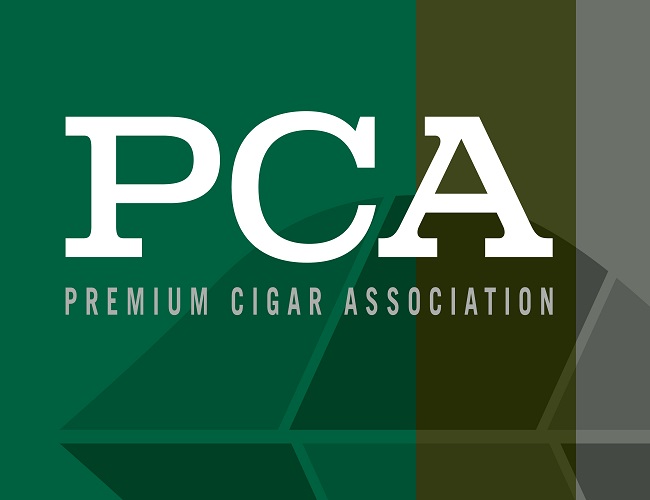 2020 PCA Trade Show to Have Significant Absences It's no secret that many were unhappy after the 2019 IPCPR trade show. The topic garnering the most attention at the...
Read More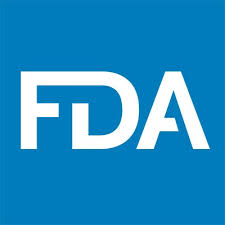 We're Not Important and That's a Good Thing. The FDA announced recently that it is illegal to sell tobacco, in all forms, to individuals under the age of 21....
Read More