Simply Stogies is a podcast for the cigar enthusiast and the veteran cigar aficionado. Join James on his journey through the world of cigars as he covers a variety of topics that are important to cigar smokers. Cigar and cigar accessory reviews, cigar news, reviews with those in the cigar industry, and discussions about all things premium cigars are all on the dockett.  Sit back, relax, light up a stogie, and enjoy the show.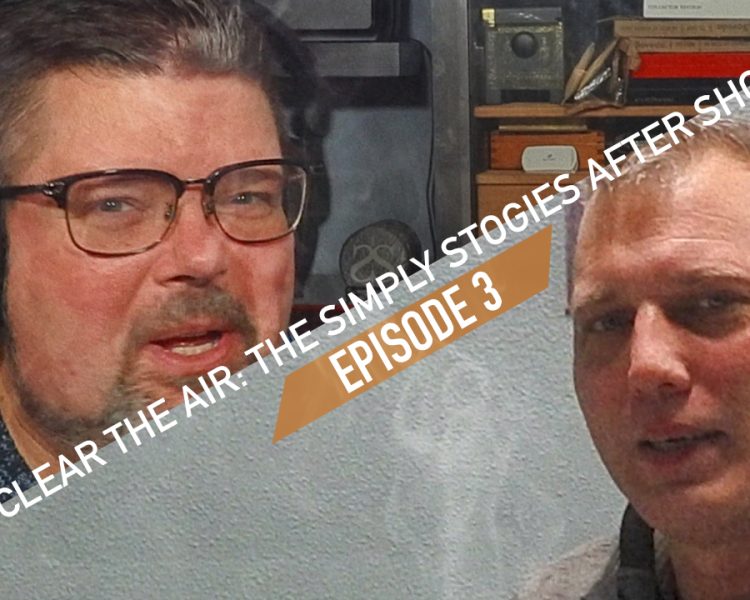 Tim and James cover Episode 98 of Simply Stogies Podcast. James smokes the Don Olivan Intercontinental and talks about have Ish Olivan on the podcast. We talk about BAMF Cigars' use of different tobaccos and why others should follow in their footsteps. James gives his thoughts on Ish and BAMF Cigars while Tim struggles to...
Read More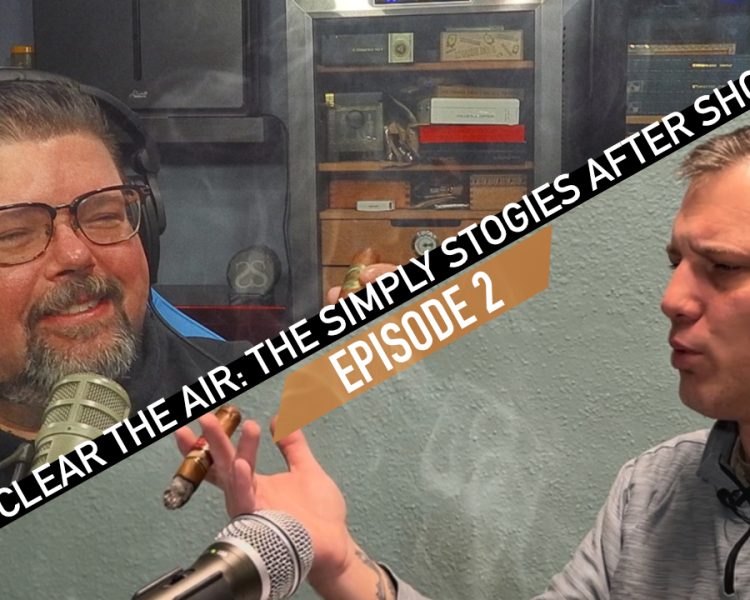 Tim brings James back into the after show  lounge following Simply Stogies Podcast Episode 97 where they recap one of the most long awaited shows in cigar listening history, The Smooth Draws Reunion Show. Travel down the rabbit hole as the duo talk about media in the cigar industry.
Read More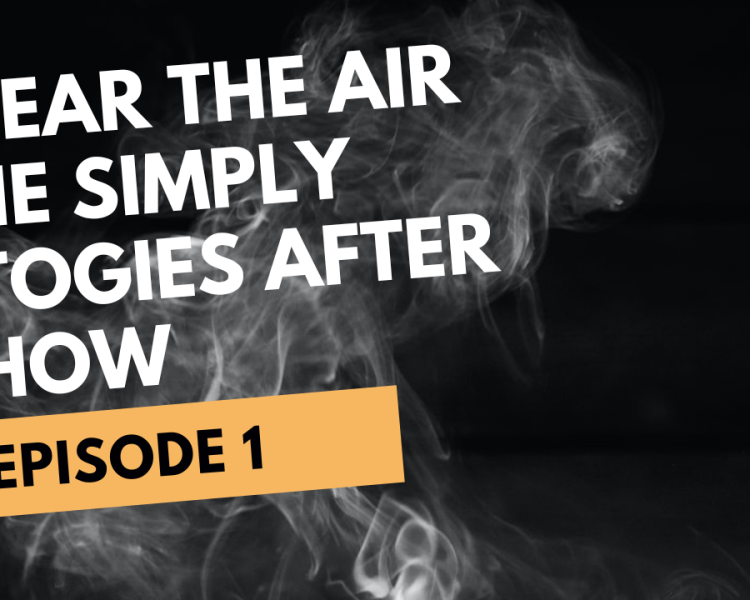 Tim and James discuss what the new after show is, before jumping into the new lounge and studio. The duo also discuss Simply Stogies Podcast Episode 96: Island Jim.
Read More