Simply Stogies is a podcast for the cigar enthusiast and the veteran cigar aficionado. Join James on his journey through the world of cigars as he covers a variety of topics that are important to cigar smokers. Cigar and cigar accessory reviews, cigar news, reviews with those in the cigar industry, and discussions about all things premium cigars are all on the dockett.  Sit back, relax, light up a stogie, and enjoy the show.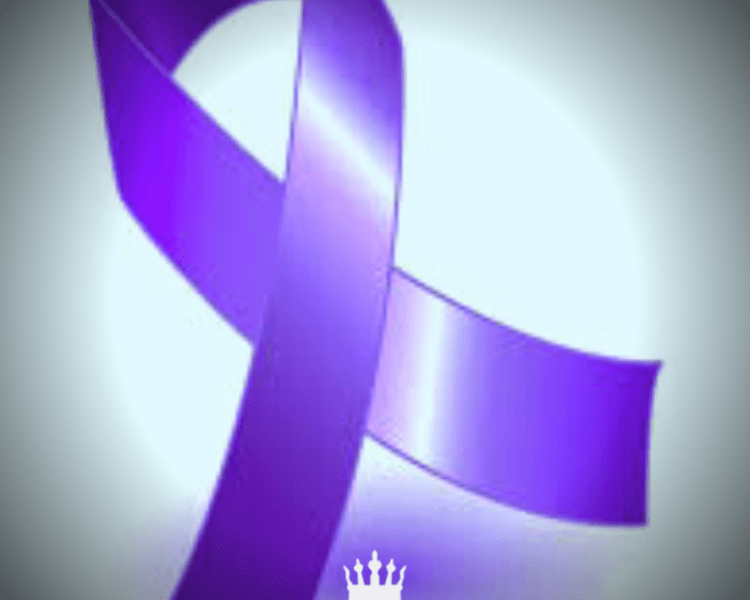 I chat, via Zoom, with Antonio Lam of Reinado Premium Cigars. There are things in the world that are more important than cigars and more important than business. Antonio and I discuss one of those things: family. Antonio explains where he has been for the past seven years and the reason for Reinado's long hiatus...
Read More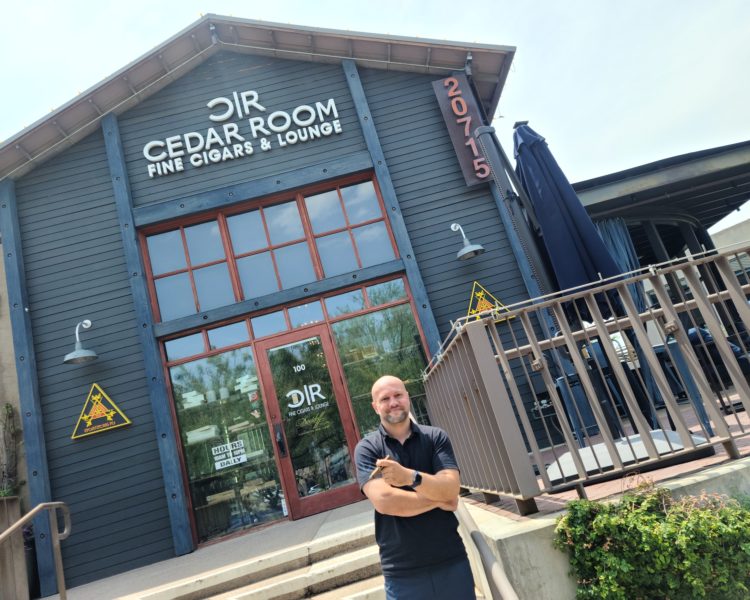 I am joined via Zoom by Andy Sweis, owner of Cedar Room Fine Cigars & Lounge in Scottsdale, AZ. We talk about how he got into the cigar industry and how it is a family affair for him and his brother. Andy talks about staying on the bleeding edge of boutique cigars and new releases....
Read More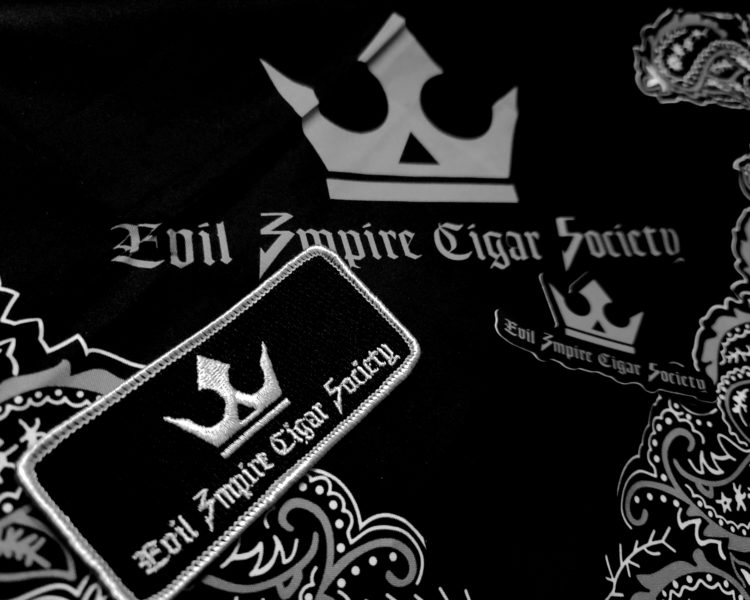 I sit down with Joe from Evil 3mpire Cigar 5ociety at Prime Cigars in Milwaukee, Wisconsin. Joe and I have a great conversation that covers a wide array of topics. We get to know Joe and how he started his cigar journey before getting to know what the Evil 3mpire Cigar 5ociety is all about....
Read More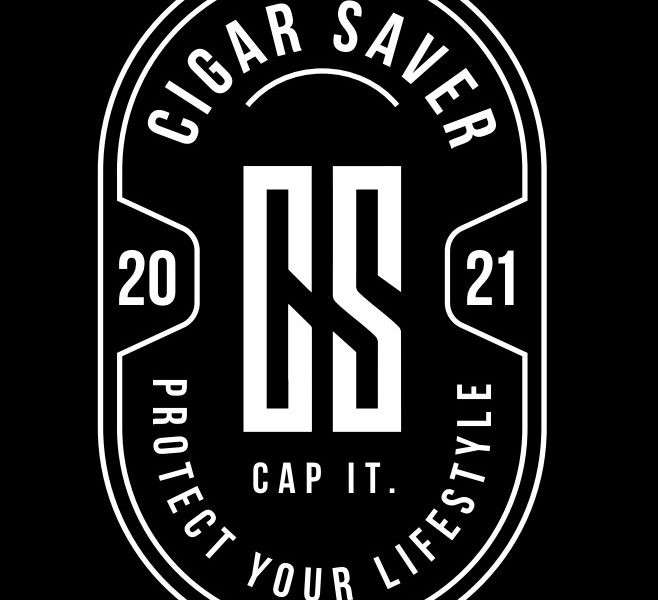 While at the PCA 2021 Trade Show, I sit down with Dan from the Cigar Saver. The Cigar Saver is a product that, well, saves your cigar. When you find it necessary to step away from your lit cigar, the Cigar Saver allows you to quickly put it out, saving your cigar to be easily...
Read More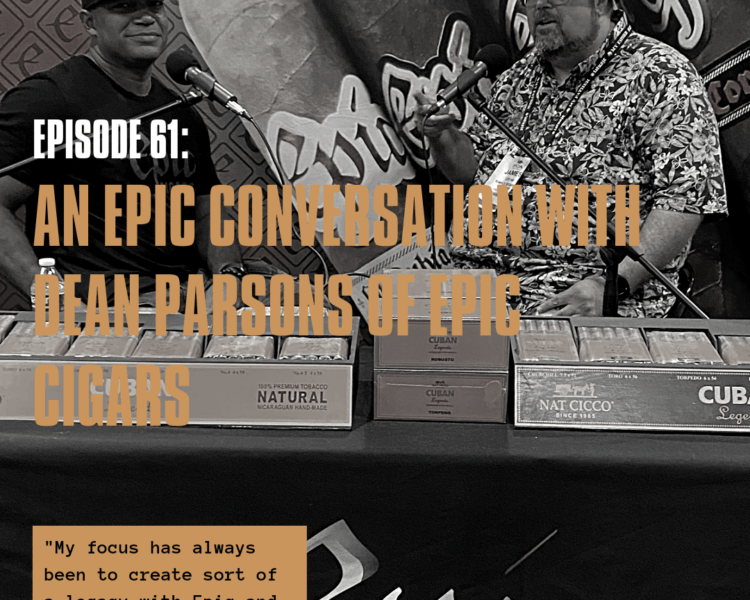 I sit down with Dean Parsons of Epic Cigars at the 2021 PCA Trade Show in Las Vegas, Nevada. Dean and I discuss how his journey from Canadian hockey player, to police officer, to real estate development, to finally finding his passion and starting Epic Cigars. Dean opens up about the industry and the amount...
Read More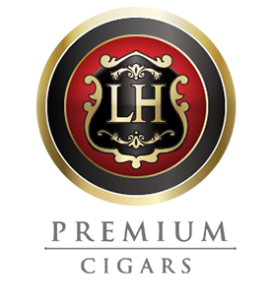 I talk, via Zoom, with Nick Syris of LH Cigars. We discuss his journey from an audio business to his life as a retailer and how he eventually started LH Cigars. Nick talks about what he's learned and where LH Cigars is going in the future. We discuss the cigar industry, what it means to be...
Read More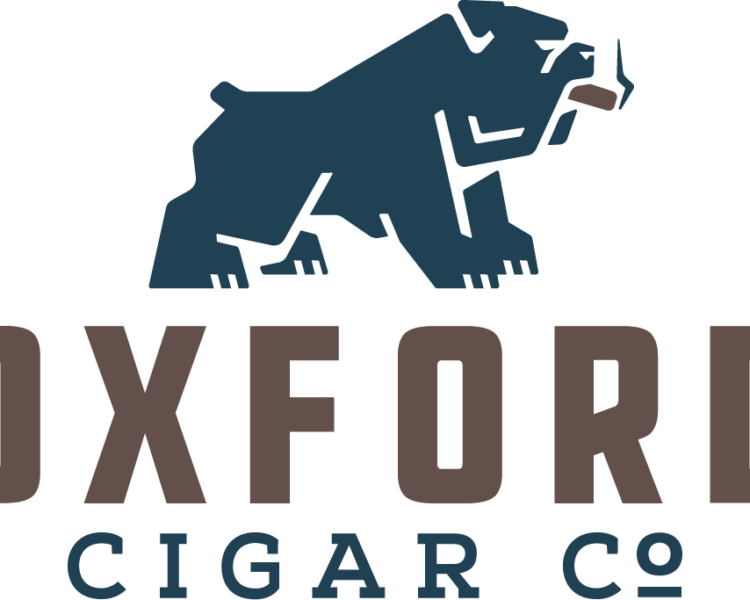 James and Lucas, owner of Oxford Cigar Co., discuss the 2021 PCA Trade Show LIVE from the show floor. Lucas is open and transparent with what he sees as good and bad about this year's trade show. The pair discuss how things could be better, fi the PCA will survive, if TPE is good for...
Read More