Simply Stogies is a podcast for the cigar enthusiast and the veteran cigar aficionado. Join James on his journey through the world of cigars as he covers a variety of topics that are important to cigar smokers. Cigar and cigar accessory reviews, cigar news, reviews with those in the cigar industry, and discussions about all things premium cigars are all on the dockett.  Sit back, relax, light up a stogie, and enjoy the show.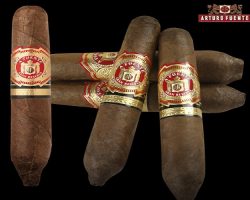 For Episode 2, James discusses the proper storage and humidification of cigar, and also reviews the Arturo Fuente Hemingway Short Story. James tells you about his journey through cigar storage and humidification, while also giving you the very basics of what you need to know. James briefly touches on the "mold v plume" debate and...
Read More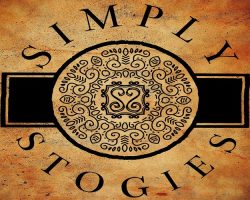 For the inaugural episode of Simply Stogies, James takes you along on how his journey through the world of cigar smoking. He recalls his decision to begin cigar smoking, the first few cigars he tried, and how his collection has grown. James has something for both new cigar smokers and veteran aficionados for his very...
Read More