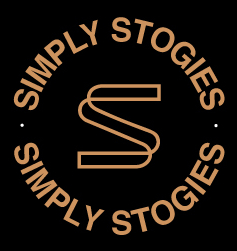 Episode 13: Community
I am pleased to announce the launch of simplystogies.com! I'd like to thank all the hard work put it in by the team (Timothy Allen, Mike Brieg, Wonho Frank Lee, Troy Kelso, and Stephanie Hattan) in order to get the website off the ground!!! Please, check out simplystogies.com and let us know what you think via social media.
I discuss the recent Simply Stogies Mega Herf at Casa de Montecristo in Countryside, IL. It was a fantastic time and I'd like to thank everyone who was able to make it. I use this as a springboard to discuss what a healthy cigar community, online or otherwise, should look like. Remember to be good to each other out there and stay smokey!