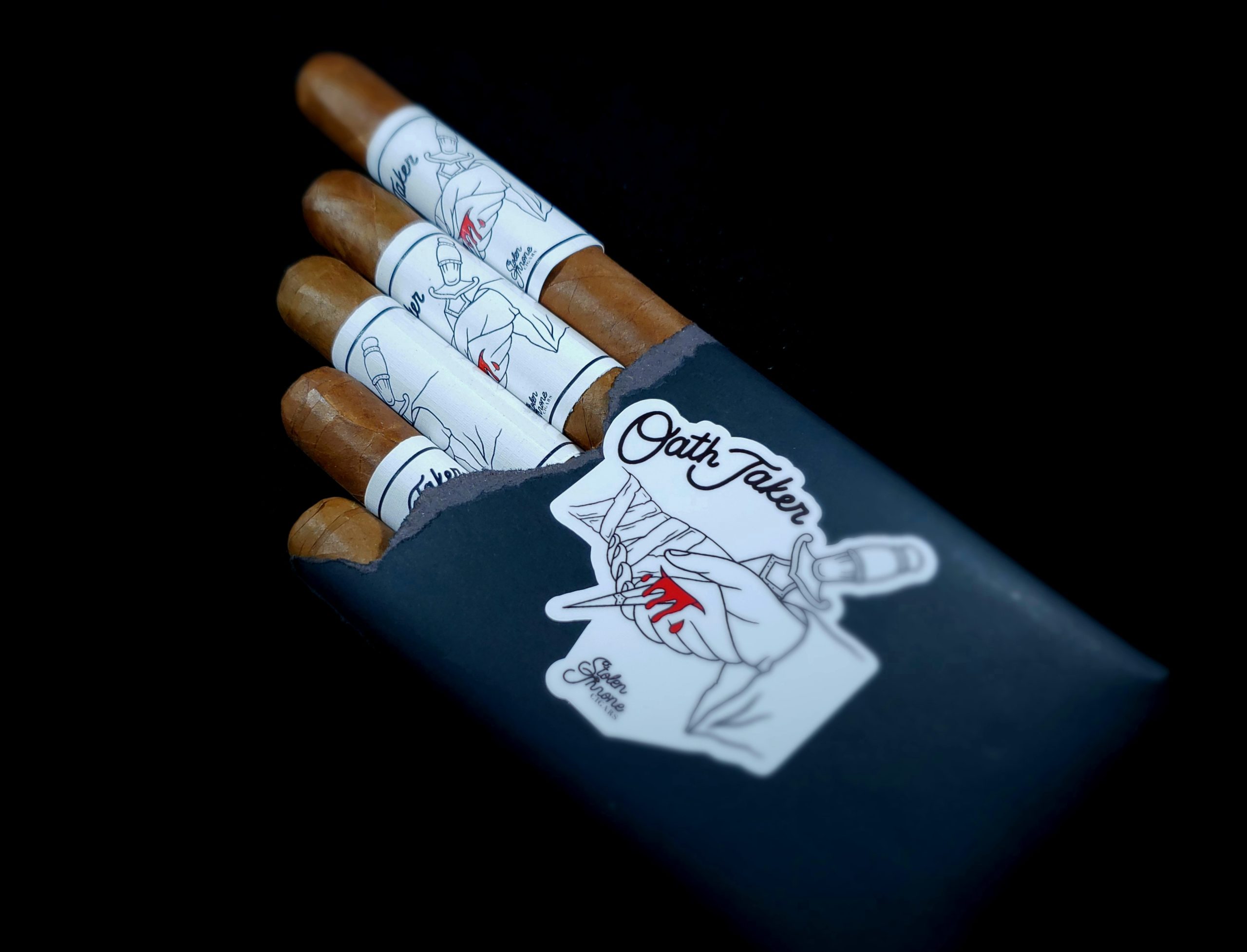 Episode 42: Stolen Throne Oath Taker Review and Celebration Cigars
I go through my review of the Stolen Throne Oath Taker, a Cigar Federation exclusive offering from Stolen Throne. I tell you why it scored what it did and where I believe the fault lies. Then, with the holiday season upon us, I cover what celebratory cigars are to me, and what I'm planning on smoking this year. I then ask you to tell me what you're looking forward to smoking.
I also announce a new way to support the podcast coming January 1st!