PRODUCT TYPE: Cigar Case
STILL IN PRODUCTION: Yes
CLAIM/GIMMICK: "A MODERN AND FUNCTIONAL DESIGNED CASE FOR TODAY'S CIGAR AFICIONADO"
BREAKDOWN: Presentation, Construction, Durability, Enjoyment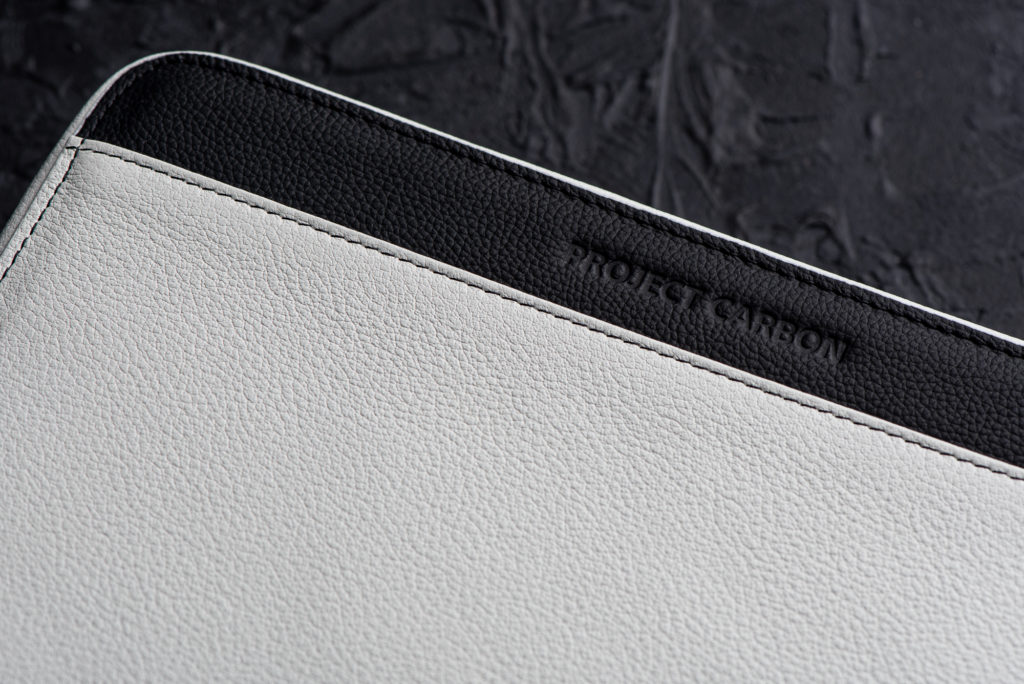 RESEARCH & BACKGROUND INFO
Price on the website at the time of this writing is $259.99
This is my 2nd travel case from ProjectCarbon. My first one has black leather and black carbon design.
ProjectCarbon has a pretty big presence on social media. Be sure to check it out @projectcarboninc if you like looking at some cool cigar and whisky photos.
ProjectCarbon is a local small business from where I live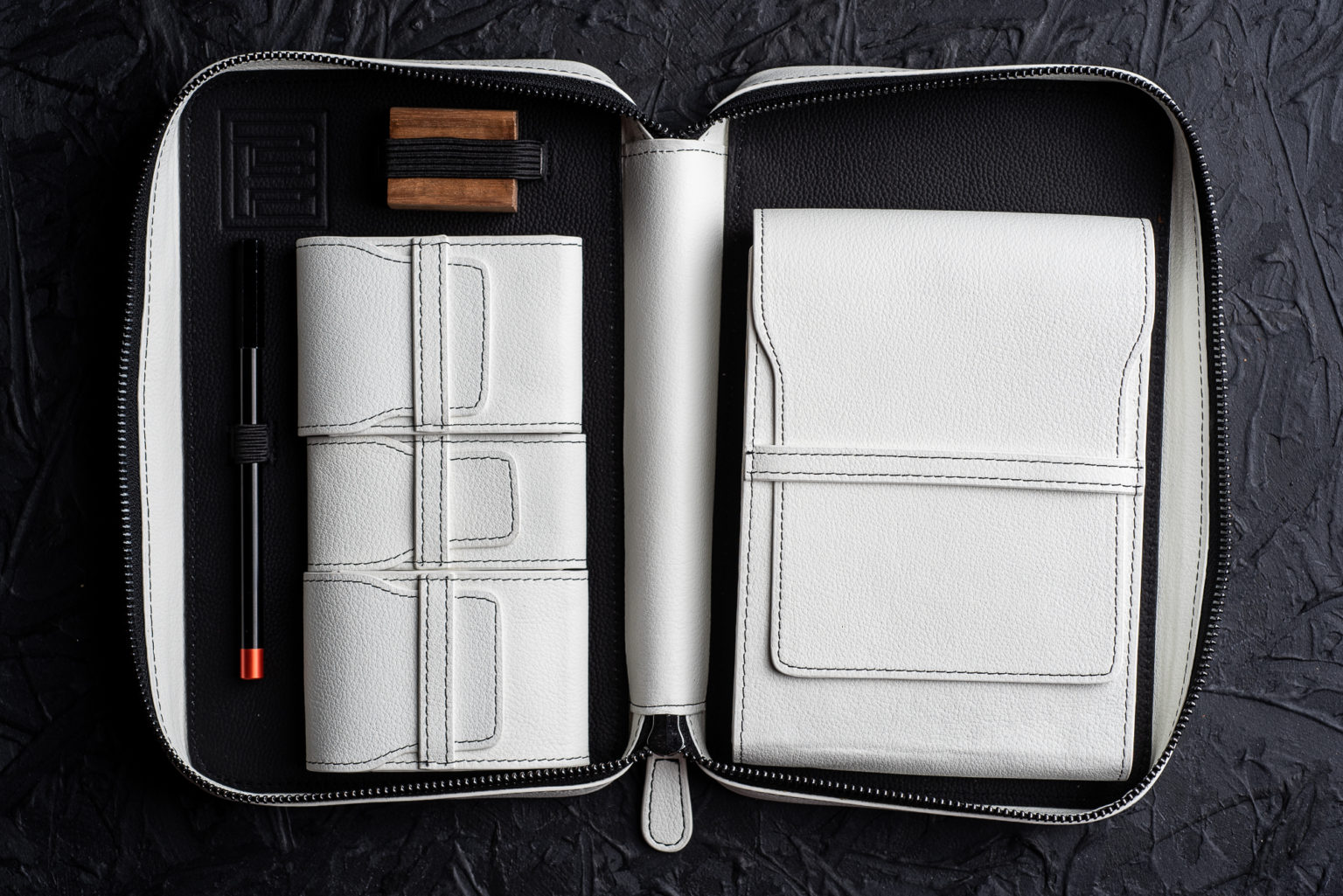 I had been looking for a nice leather cigar case for a while. During my search, I found many different cases that either had high price tags ($500 or more) or that were significantly cheaper and of dubious quality ($35 or so from Chinese website).  The higher priced cases almost always looked good and had great reviews. I just couldn't justify spending that much money on a case. Not to mention, I could never find the color/design I liked. The cheaper cases usually came with fake Cohiba branding and cheap looking leather. Also, the configurations on were just not good enough for me.
ProjectCarbon's travel cases have a straight forward design that is both functional and visually appealing. No wonder they get so much attention on Instagram. The following is information from ProjectCarbon website:
Dimensions: 9″ x 5.5″ x 2.15″
Weight: 12 Ounces
Geunite Soft Grain Leather
Holds 4-5 Cigars up to 7 inch long
Modern Design
Sleeve to fit Perfecdraw cigar tool
Sleeve for a cigar stand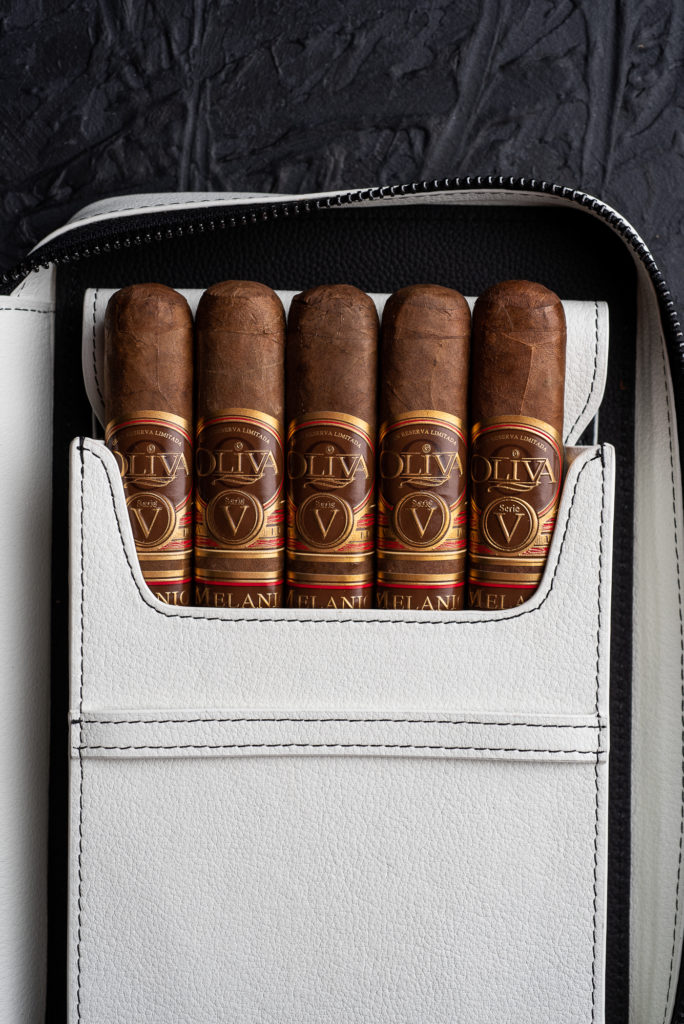 PRESENTATION
ProjectCarbon paid close attention to their packaging. When it arrived, I opened a bubble wrap pouch to find a nice black box with ProjectCarbon logo on it. When I opened the box, I saw a soft cloth bag protecting the case. When I pulled out the case and inspected, I found no visible flaws or discoloration. I absolutely love opening new things out of the box. If you love doing that too, then check out the unboxing video I made for my YouTube and Instagram.
CONSTRUCTION & DURABILITY
This case feels good in my hand. The leather is soft and feels premium. The zipper opens and closes with ease. Putting accessories and cigars into the pockets is extremely easy. Unlike some other leather cases, the ProjectCarbon case holds its shape very well. I've been using my 1st case for months and it still holds its shape. The stitching is exquisite. Everything about this case looks and feels premium.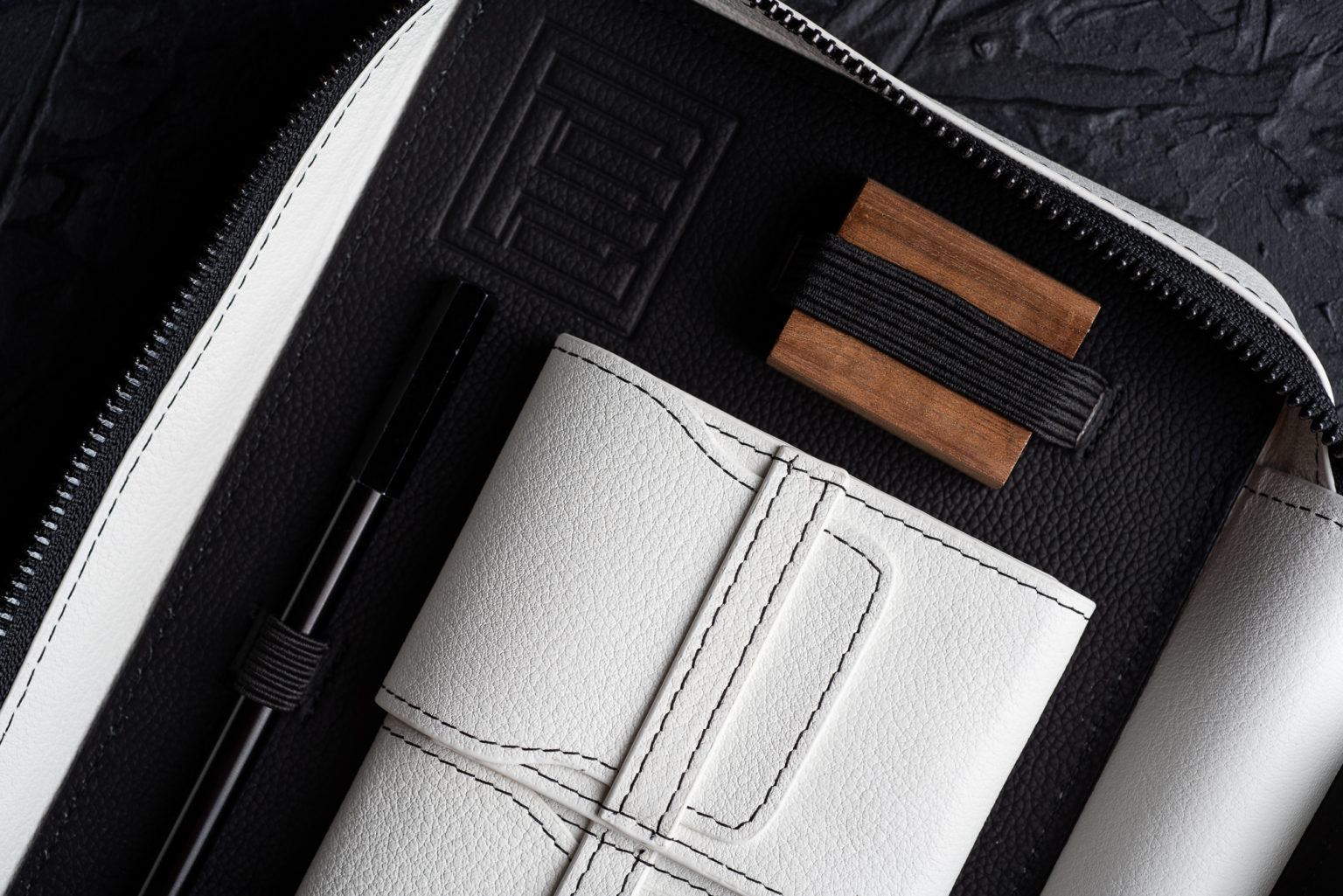 USE

The ProjectCarbon travel case has been a great travel case for me. Wherever I take it, it gets noticed. This case holds everything I need for smoking a cigar securely and in style. It looks good and feels good. It certainly beats carrying around a black, air-tight, plastic case while my accessories bang against each other while in my pocket.
I love that it can hold so many accessories. A designated spot for Perfecdraw tool is something not seen from any other cigar cases. There are three pockets that can fit pretty much any accessory combination you might want or need.
The one drawback of this case is that it doesn't make a good, long term carry case. The case is not air tight and will lose humidity over time. But, the ProjectCarbon case has been great for taking to a herf, or just having cigars on me for the day.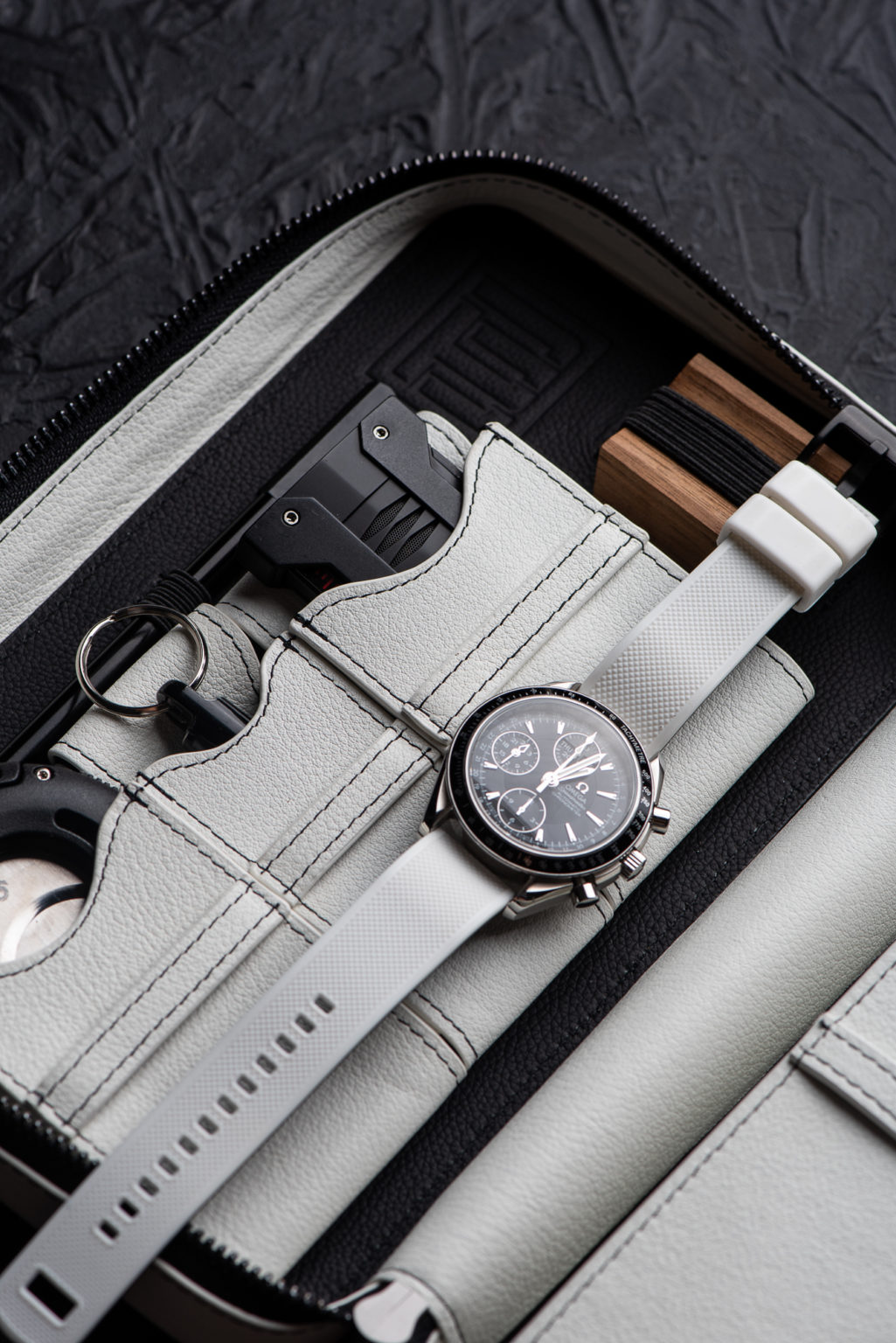 FINAL THOUGHTS
The ProjectCarbon travel case is an amazing case, in my opinion. If you are looking for a case with good quality and feel, I highly recommend it. They offer many different colors and styles, so there's a good chance you will find exactly what you want. While it isn't inexpensive, I believe the price is justified given the quality of the product.
RATING BREAKDOWN
Product Design  ………………………………………………  0.5 / 0.5
Product Usefulness  ………………………………………..  0.8 / 0.8
Setup Process  ………………………………………………..  0.5 / 0.5
Product Experience  ………………………………………..  7.5/ 7.7
Personal Enjoyment  ……………………………………….  0.5 / 0.5
Ultimate cigar case to impress everyone at the herf.
ProjectCarbon's travel case will stand out in any situation. No matter how expensive your cigar or lighter is, this case will not bring down the look. The quality of the case and feel of it really justifies the price.
If you like to be stylish without giving up function, and also have some money to spend, this case should be on your shopping list in near future.
SIMPLY STOGIES RATING:  9.8 / 10.0