Welcome! This is your success page where members are redirected after completing their registration.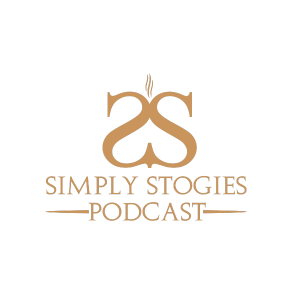 Hello fans of Simply Stogies Podcast and simplystogies.com! We appreciate you, the loyal listeners and readers, for stopping by and even considering supporting this passion project of ours. We strive to bring you interviews, cigar reviews, and to bring you along on our journeys as cigar enthusiasts. To help us do this, we need your help! All money donated goes directly to keep the podcast and website up and running and bringing you the latest reviews, taking us to cigar events and lounges around the country, and giving you the best cigar content we can. You can also choose to become a member of our LE Club! For $10 a month or $100 a year, you can get access to exclusive content and a limited edition Simply Stogies Cutter Club branded cigar cutter. Thank you so much for your consideration!
Stay smoky, friends.
© All rights reserved. Developed by SimplyStogies.com