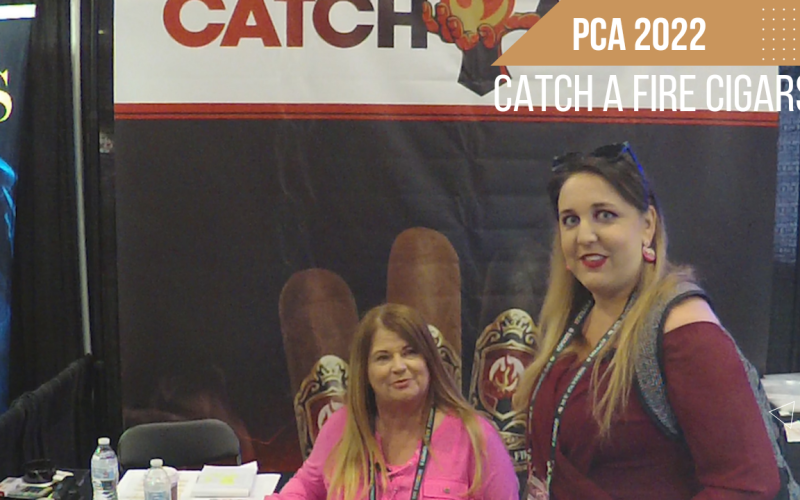 Your girl La'Cee spends some time with Catch a Fire Cigars at the PCA 2022 Trade Show.
Read More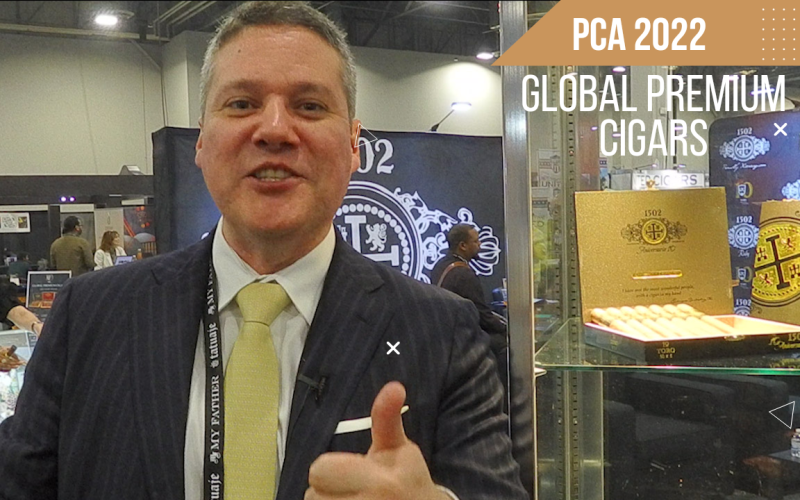 We catch up with Enrique Sánchez of Global Premium Cigars at the PCA 2022 Trade Show. Enrique talks about 1502, their 10yrs of attending the trade show, and what's new with 1502.
Read More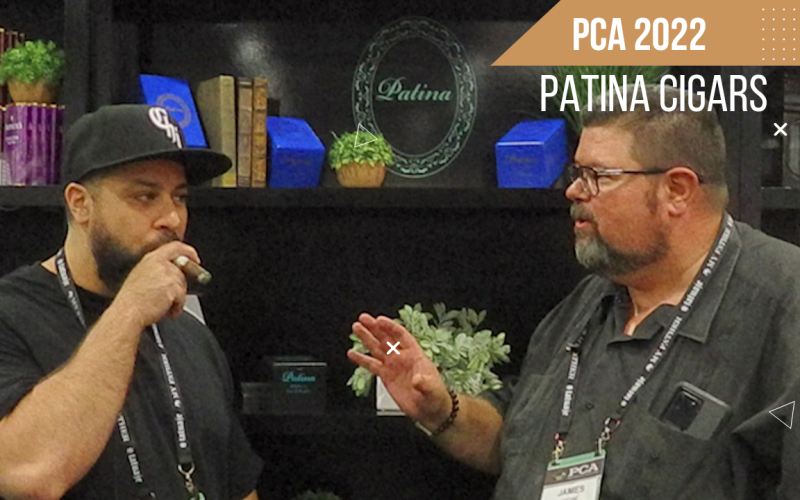 James catches up with Mo Malli of Patina Cigars. Mo discusses his new Sumatra line and, of course, the impact of the economy on the industry.
Read More
James takes to the PCA 2022 Trade Show floor to interview Jeremy Casdagli of Casdagli Cigars, Uncle Bobi of XhaXhi Bobi Cigars, Dr. Stephan Lampert of Lampert Cigars, and Luis Falto of Falto Cigars. With James battling COVID he picked up as he was leaving Las Vegas, it falls to Tim to close this episode…
Read More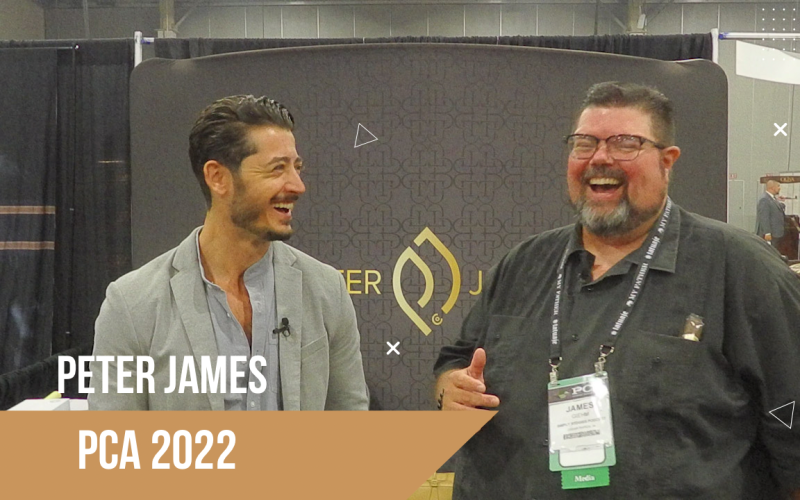 James meets up with John Laurendi of Peter Jamea at the PCA 2022 Trade Show. Peter James is not so much a brand, as much as it is a lifestyle. From luxurious leather cigar travel cases to cologne and coffee and now, John introduces Peter James' new line of cigars, Los Estoico, that you will…
Read More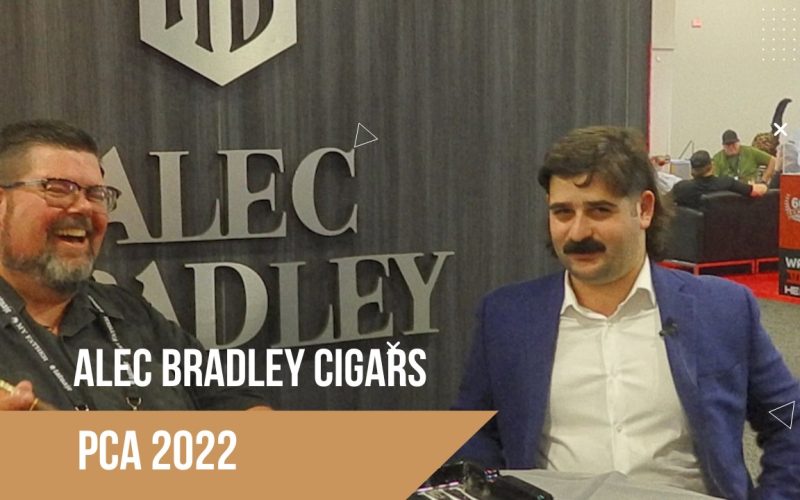 Bradley Rubin of Alec Bradley Cigars sits down with James to discuss brotherly competition and some of the great cigars produced by Alec Bradley including the new Double Broadleaf.
Read More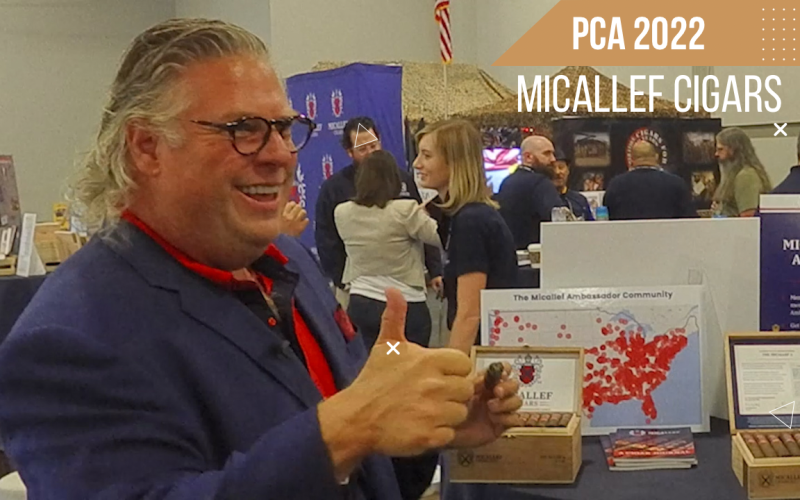 Dan Thompson of Micallef cigars took time to explain how the company operates.
Read More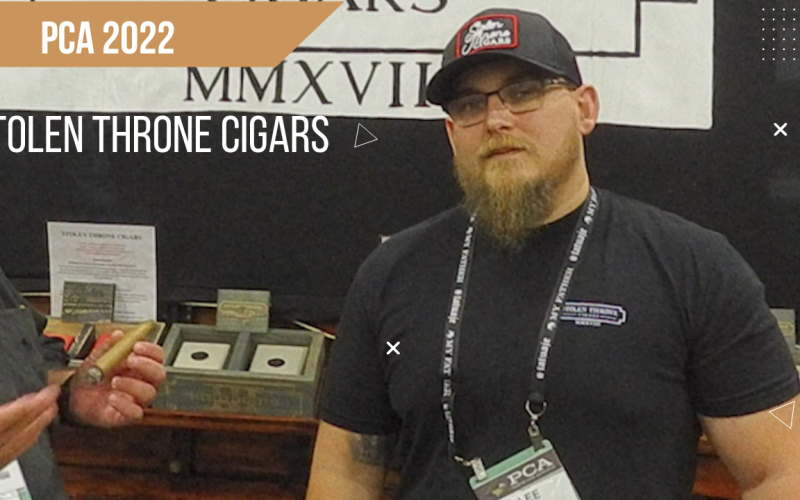 I'm James finds a few minutes of time to talk with Lee Marsh of Stolen Throne Cigars. Lee talks about how great business has been and the PCA while James drools over the new Phantom Queen which will be dropping nationwide to retailers in September.
Read More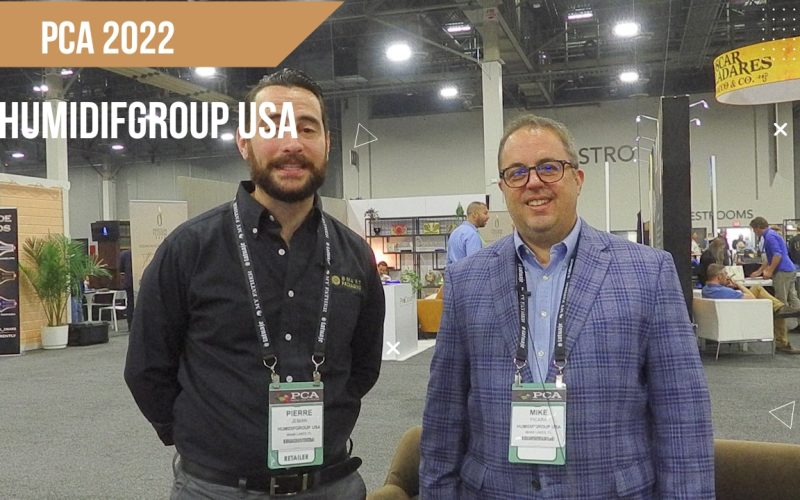 Simply Stogies meets up with HumidifGroup USA to learn about some exciting technology in the cigar industry. Everything from luxurious branding to state of the art NFC Chips to Augmented Reality provides new ways to connect and discover your favorite cigar brands and celebrities.
Read More