For the committed pipe smoker, one of the goals is a well-stocked tobacco cellar. Depending on the smoker's means and rate of smoking this can be a handful of blends — or hundreds of jars, tins, and mylar bags reaching into the hundreds of pounds. No matter where along this spectrum you might fall, the basis of any collection is often, and should be, a number of high quality but inexpensive bulk tobaccos. Below is a number of recommended, highly available blends, covering the range of non-aromatic tobaccos.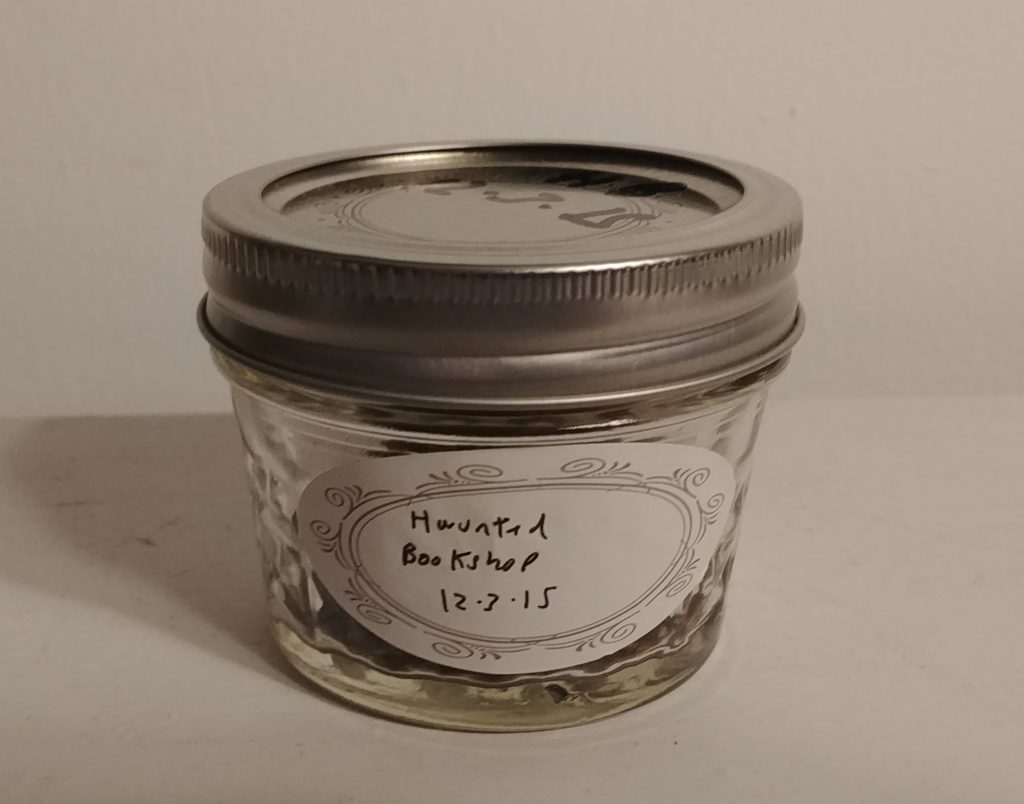 C&D Haunted Bookshop: For many burley smokers, Haunted Bookshop is their first and forever favorite burley blend. Tasting of cocoa, nuts, some fruity sweetness, and light pepper, Haunted Bookshop is also not for the nicotine sensitive.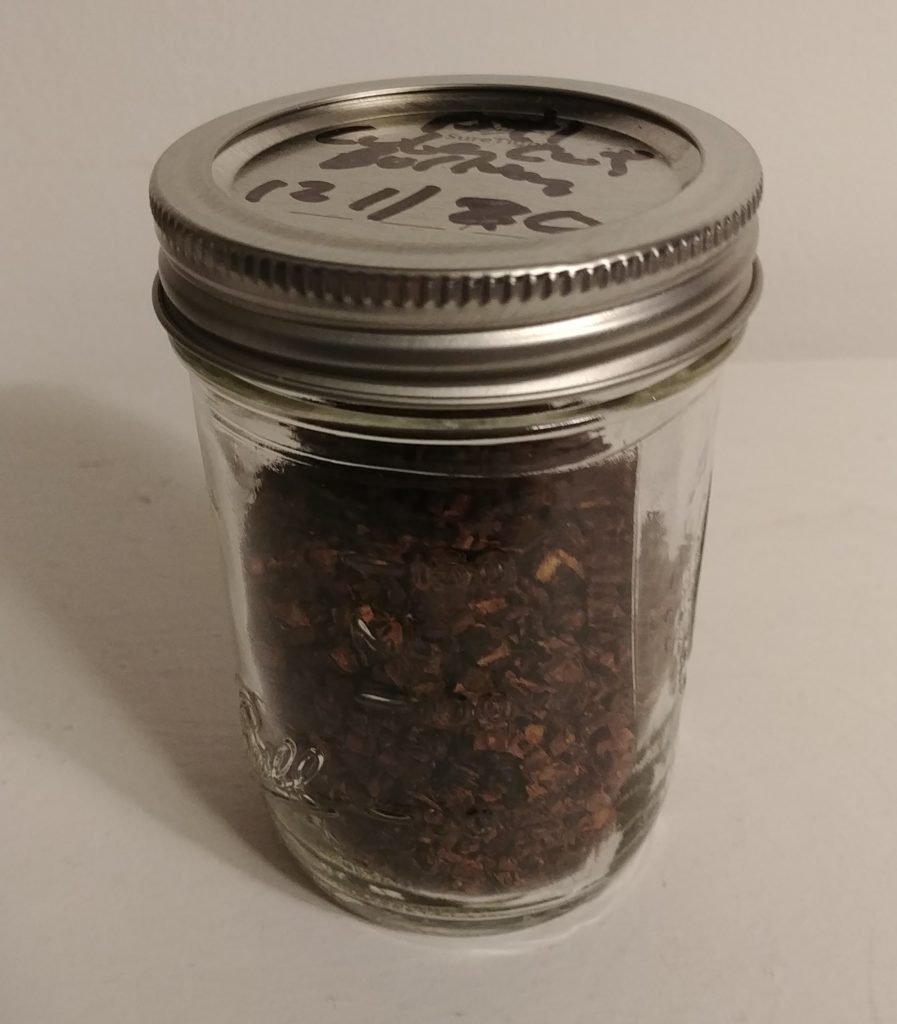 Peter Stokkebye Cube Cut:  Cube cut is a straightforward Virginia-burley mixture. Creamy, fruity, lightly sweet, but with an oily richness belying the apparent simplicity of the blend, Cube Cut is much more a classic all day smoke.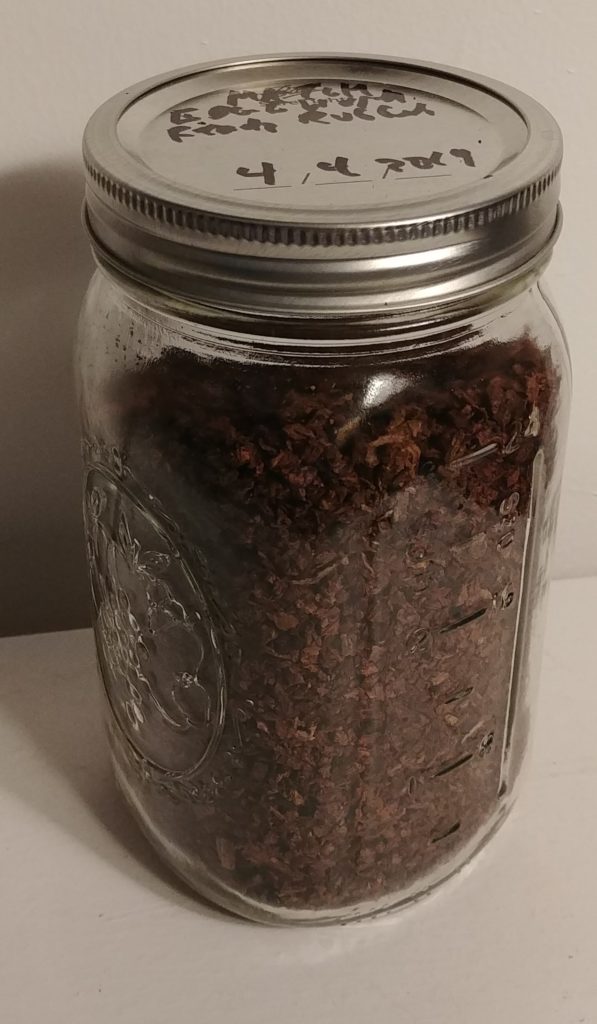 Sutliff Ready Rubbed Match:  For those who prefer a sweeter style of Burley, Sutliff's recreation of the classic Edgeworth Ready Rubbed brims with cocoa and molasses flavor laid over a quality burley base.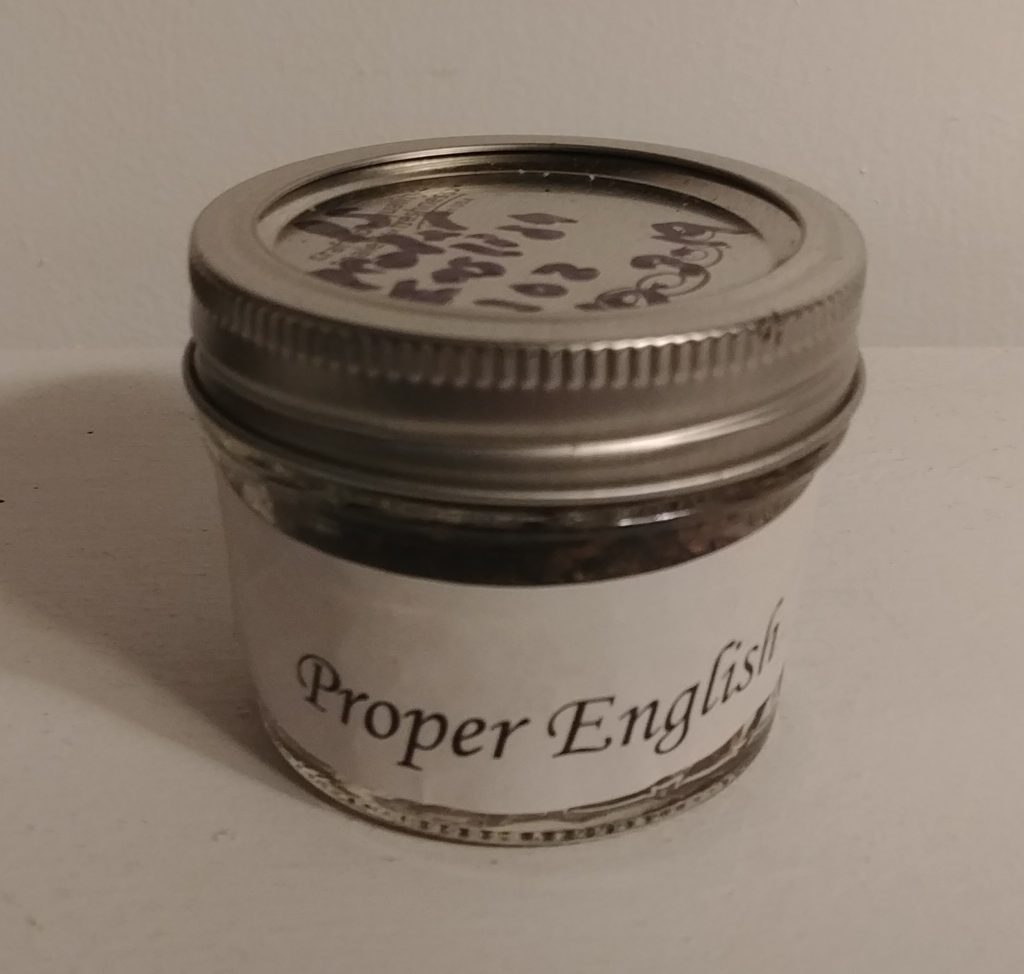 Peter Stokkebye Proper English: This bulk English captures the full flavor of tinned classics like those from Dunhill and Samuel Gawith, but at roughly a quarter of the price. Smoky, floral, sweet, salty, with lemon and orange notes, woody, leathery, and creamy, Proper English delivers on its name.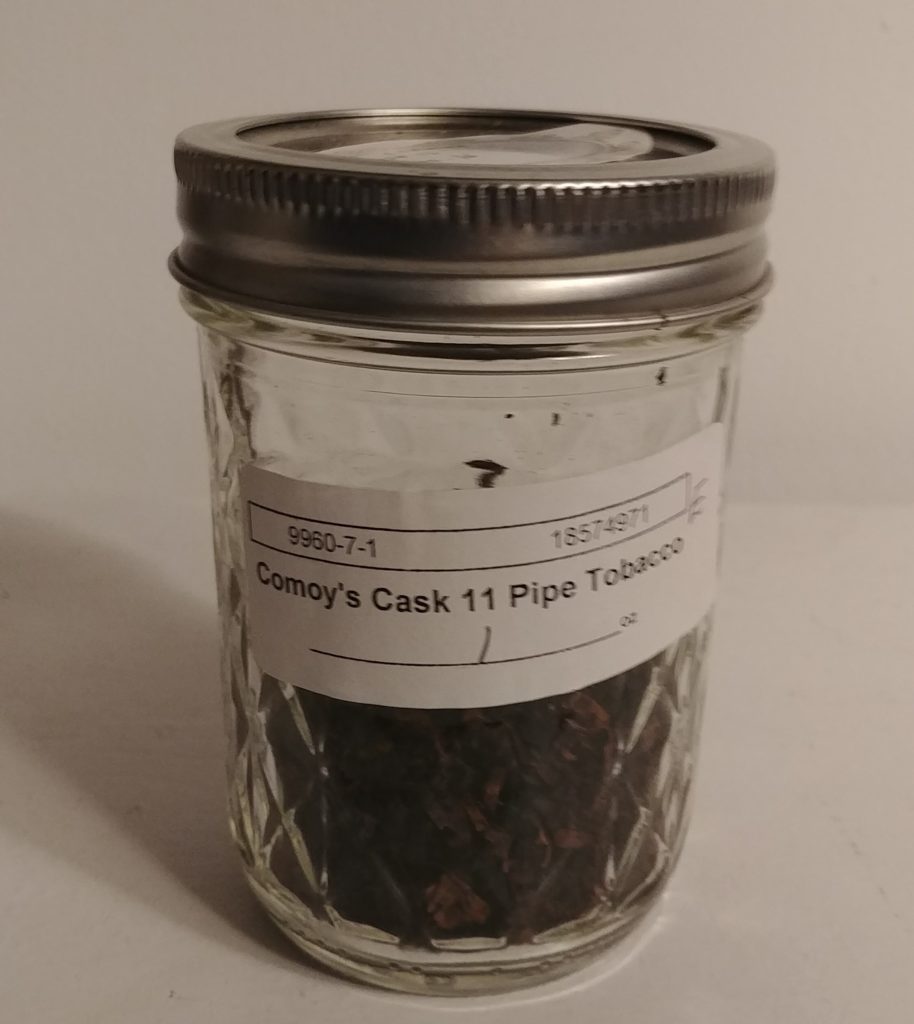 Comoy's Cask No 11:   Forming a nexus between the traditional English and the more Oriental-Virginia flavors of a Balkan blend, Comoy's Cask No 11 begins salty, smoky, floral, and sweet. Then about halfway through, each bowl pops with savory herbs, onions, and garlic.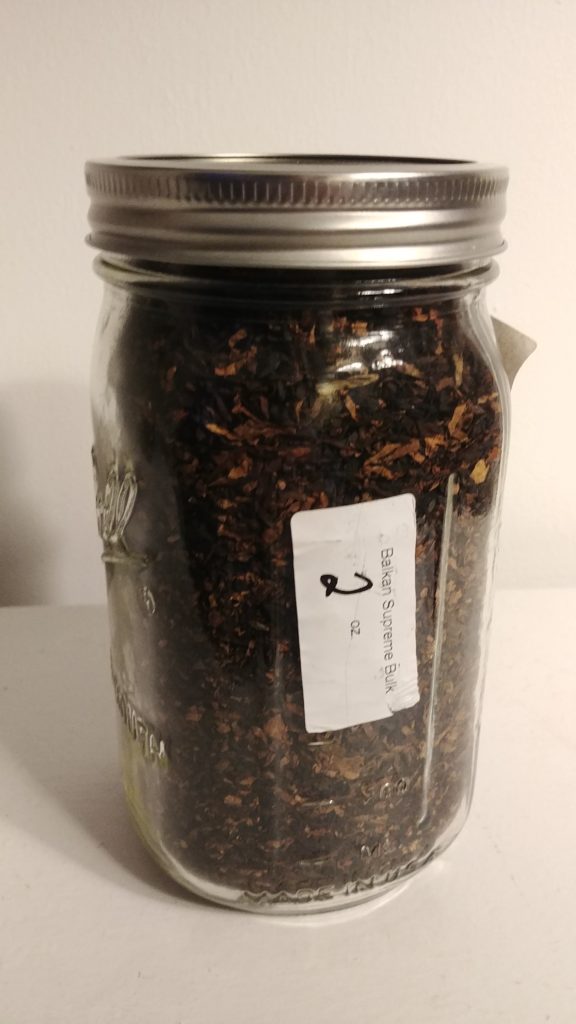 Arango Balkan Supreme:   Also sometimes sold under the Peter Stokkebye line, also as Balkan Supreme, this is a full-tilt smoke, booming with caramel-smoky notes over the full range of traditional profile of salt-sour-sweet and kitchen savoury notes.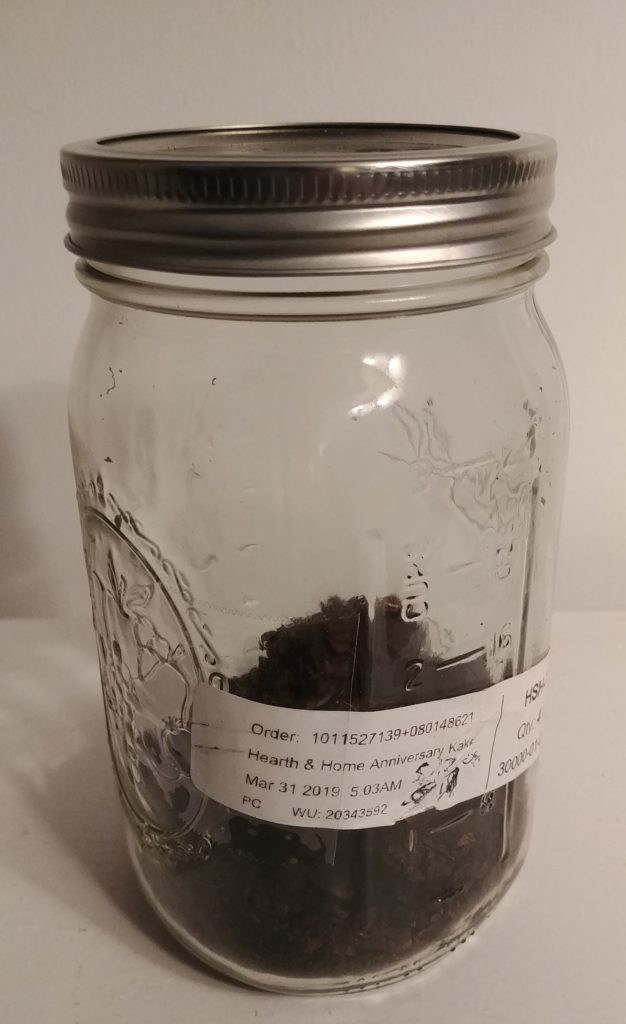 Hearth and Home Anniversary Kake: This Virginia-Perique mixture is great right off the truck. Full of fruity sweetness, a mouth-tingling spice, and light cocoa notes, this is a great introduction to the genre and an old standby. One possible drawback is that this blend does not develop with age.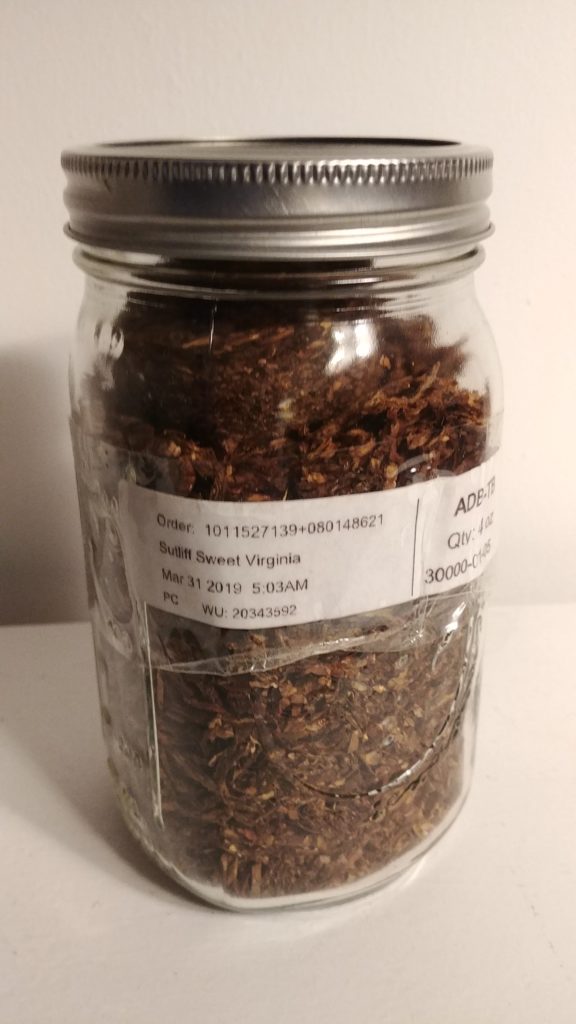 Sutliff 707 Sweet Virginia:  Another bulk true to its name, 707 is full of sugar, but also strong lemon oil notes, oatmeal, hay, and pine.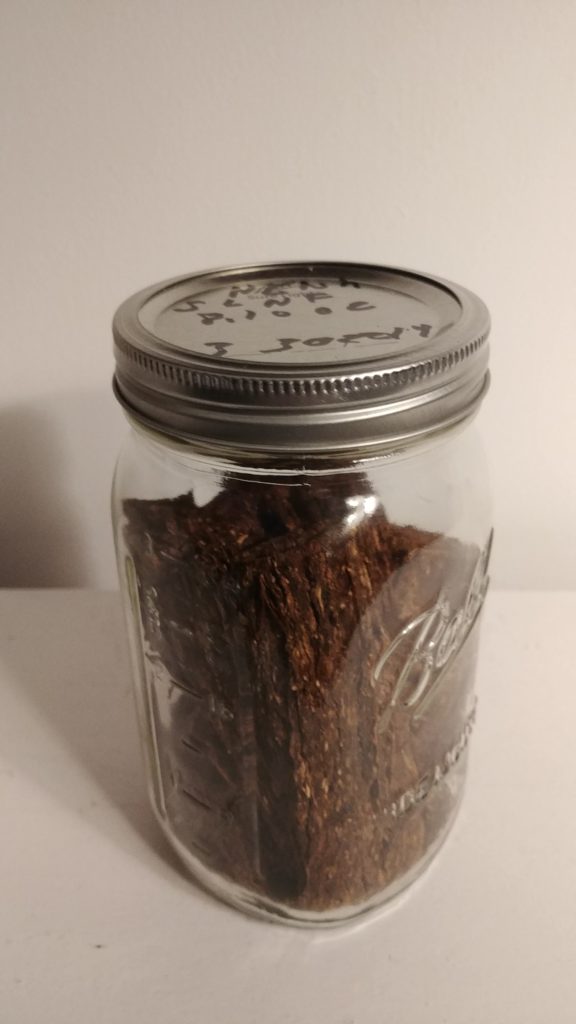 Newminster 400 Superior Navy Flake:  These long and wide flakes are exceptionally mediocre when fresh, tasting of hay with little sweetness to speak of. But with just half a year in the jar and it explodes into jammy, citrusy, salty, buttery, meaty Virginia Flake as good as any tinned flake. With even more age, it continues to improve, at five years equalling the quality of legendary Virginia Flakes that would bankrupt you for a tin.