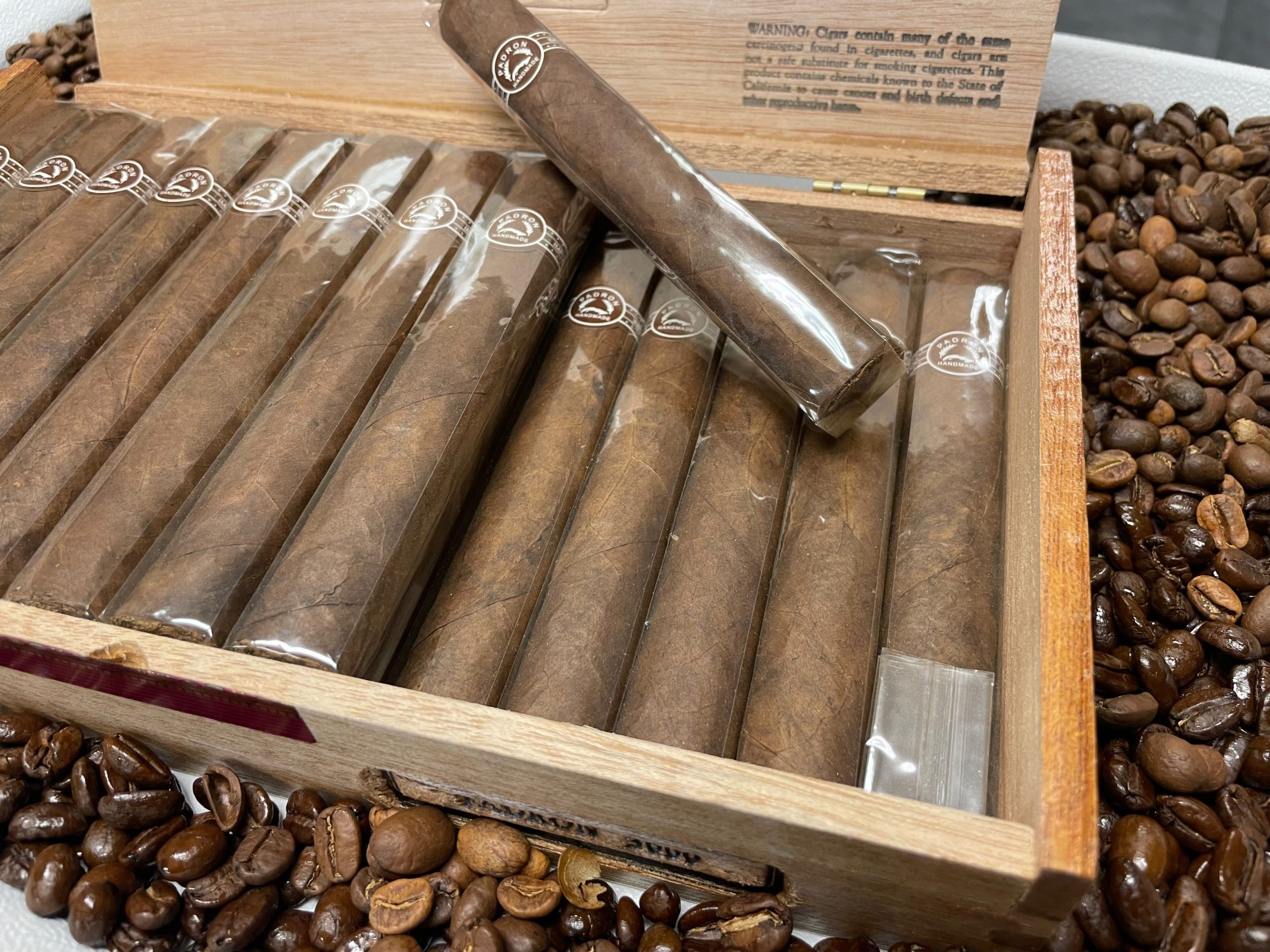 Tim is back with a new episode of Cigars & Coffee. This week Tim finds himself enjoying a Padron. That's right, a Padron. Find out what he thinks about the Padron 3000 Madro while sampling another blend from Janus Coffee Roasters, the Cattle Guard.
Get 15% off your order of cigars and cigar accessories at www.oxfordcigarcompany.com by using the coupon code "simplystogies" at checkout.
We are big fans of Janus Coffee. Check them out at www.januscoffeeroasters.com. You won't be disappointed!
Want more cigar or bourbon/whiskey content? Check out Ryan's channel Whiskey and Tabako by visiting https://www.youtube.com/channel/UCFncSP9RBbHG1Pte5_nvjPg
Stay Smokey!